Vampyr Coming in June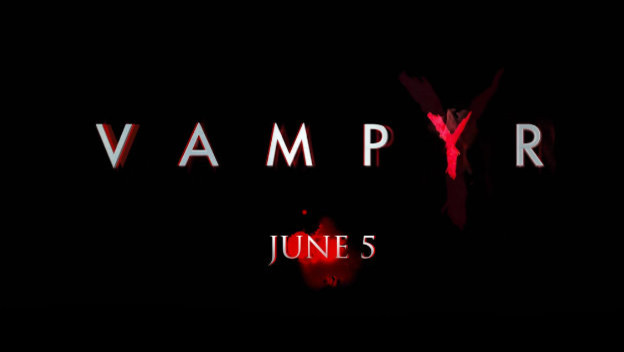 In the latest episode of developer Dontnod's (Remember Me, Life is Strange) webseries for its upcoming action RPG, Vampyr, a new release date has been announced. Now, Vampyr is set to be released on June 5, 2018.
Vampyr was announced back in 2015, with an original release date of late 2017. This didn't shake out, with a delay pushing the game back to spring 2018. Now, that window has been pushed back more, but received a set date.
Vampyr is a narrative and combat-driven RPG, with a big focus on making choices. Dontnod has famously, in the past, boasted that the whole story can be completed without making a single kill. While a big challenge, it will lead to a unique story path for the player.
In Vampyr, players will assume the role of a doctor in 1928 London, who becomes a vampire and must then decide how to go about navigating the world with their new powers and of course, limitations.
Source: Eurogamer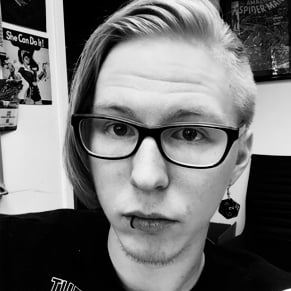 02/08/2018 05:55PM