Second Metal Gear Survive Beta Test Kicking Off in February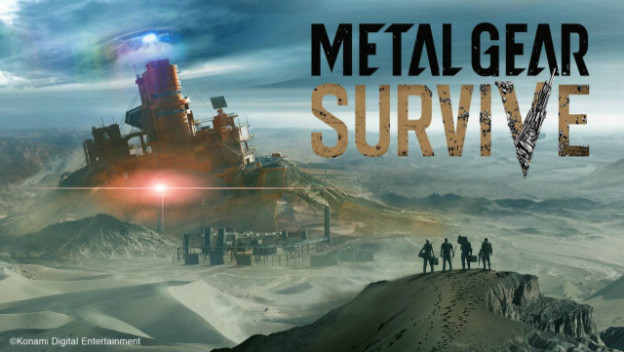 Konami has announced that its upcoming multiplayer, survival spinoff of Metal Gear, Survive, is about to see a second beta test. This test will run from February 16 to 18, 2018, and will include the PC version this time, along with the PlayStation 4 and Xbox One. The previous test only included the console versions.
This beta test will comprise a specific slice of Metal Gear Survive. It will include two maps, and three missions in co-op mode. Up to four players will be able to tackle these missions together, and daily missions will also become available.
Additionally, creating a character will trigger a set of in-game bonuses for when the full game launches. These items are the Fox Hound Name Plate, Metal Gear REX Head accessory, and the Bandana accessory.
Shortly after the beta test concludes, on February 20, Metal Gear Survive will launch on PlayStation 4, Xbox One, and Steam.
Source: Gematsu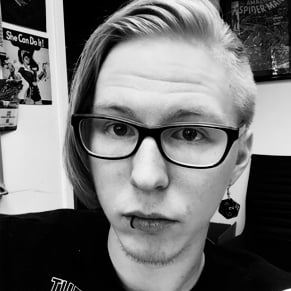 02/08/2018 06:00PM