Everybody's Golf Collaborating with Final Fantasy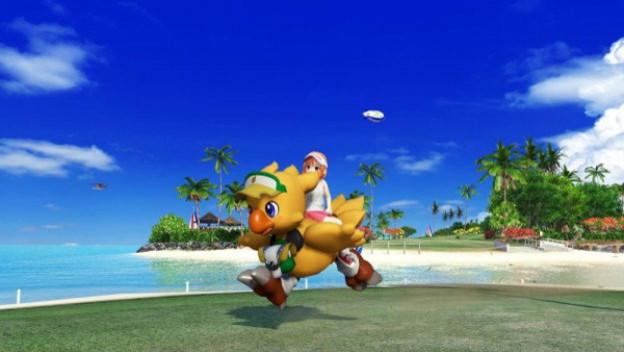 Everybody's Golf, from Sony Interactive Entertainment, is releasing DLC this month collaborating with Square Enix. This DLC is part of the continuing effort to celebrate the 30th anniversary of Final Fantasy.
The collaboration content will come in three pieces, comprising different kinds of Final Fantasy-themed paraphernalia. The first is an actual Chocobo you can ride on, which takes the place of the regular golf cart. Not only does riding the Chocobo let you move around the course as normal, you can also jump, glide, and swim. The Chocobo is a new character design provided by Toshiyuki Itahana. This launches on February 26.
The second is an event, the Final Fantasy 30th Anniversary Collaboration Cup. This is a tournament that will run from February 26 to March 12. It's part of the National Tournament mode, which is online-only. Participating players will earn Outerwear and a Cap with a special Cacutar design. Everyone who makes it to the finals will earn a Moogle costume.
Finally, another new cart, this time an actual cart, will also drop on February 26. This is a Final Fantasy 30th Anniversary Collaboration Cart. It's free, unlike the Chocobo, and is a regular cart decorated with the Final Fantasy 30th Anniversary logo.
The dates are for Japan right now, with no word of a North American release as of yet.
Source: Gematsu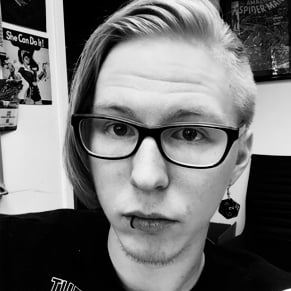 02/08/2018 06:10PM