Overwatch's Year of the Dog Event Detailed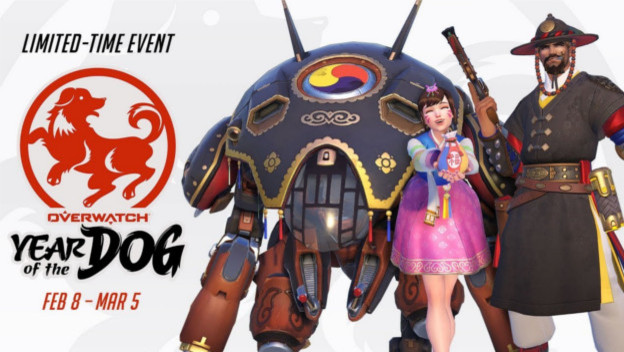 Blizzard is already celebrating the Lunar New Year with their Year of the Dog event in Overwatch. It's set to bring all kinds of new loot, including legendary skins. This Lunar New Year also adds a brand new map, a new look for an old map, and two versions of Capture the Flag.

Let's go into detail really briefly about the Year of the Dog legendary skins that are available. Widowmaker gets a Black Lily skin, Pharah receives Qinglong, Genji has Baihu, McCree gets Magistrate, Mercy receives Zhuque, and Zarya has a Xuanwu skin. You can see all of these in more detail in the Overwatch Lunary New Year 2018 video. These skins will cost 3,000 credits for a Legendary through the game's Loot Boxes. Last year's Lunar New Year skins will be available for anyone to buy at a lower price.
As far as the Year of the Dog Overwatch maps are concerned, the brand new one takes place in Thailand. It's called Ayutthaya, and is the location for the Capture the Flag mode(s). Last year's Lijiang Tower returns with a new Year of the Dog celebration style.

Capture the Flag is going to be available like last year, as well as a newer more difficult option: Competitive Capture the Flag. The latter will have leaderboards, competitive points, skill ratings tiers, and placement matches. Both Capture the Flag modes will behave a little differently than everyone is used to. For one, flags will be picked up instantaneously, but you can't nab one after it's dropped for five seconds. New this year will also be special music playing while flags are being carried. Also, there's been some changes to sudden death. When the round begins anew after the timer runs out, flags will be moved closer to the middle of the map, and the first team to capture will win.

Source: Siliconera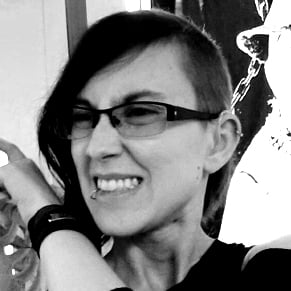 02/09/2018 05:45PM