Destiny 2's Nightfall Strikes Getting Major Changes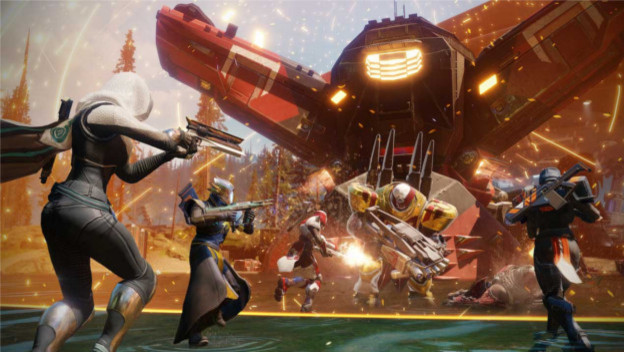 Destiny 2's Nightfall strikes may be changing for the better. Bungie has apparently been listening to what the community has said about them and, at the very least, is doing a way with the timer. No longer will you be limited to what you can complete in a set amount of time. But that is only one of a few other major changes that are coming.

Most of the changes involve what and how players are going to be rewarded for completing Nightfall strikes in Destiny 2. For one, you'll be rewarded for tackling challenges that are near the top of your abilities. You'll also get better rewards for fighting as many enemies as possible rather than just skipping over them. Finally, you will still get rewarded for being able to complete Nightfall strikes quickly, but it's no longer the main focus at least. Nightfall strikes will also no longer focus on certain areas or mechanics, allowing players to enjoy them how they would like.
In the same vein, team scores will still go down over time. Bungie still believes that the team that finishes a Nightfall strike first should have a higher score. By lowering a team's score during the match, it allows wins for this reason to be more apparent. Scores as a whole in Destiny 2 Nightfall strikes will be team-based and are calculated by the combination of each individual team member's performance. These individual scores will be dependent mostly on kills first, and orb generation second.

Also new to Destiny 2's Nightfall strikes will be time thresholds. Bungie is initiating these in an attempt to prevent hours-long strikes. After 15 minutes, it will be possible to earn more points, but they'll be awarded 50% less. Once 18 minutes has elapsed, points will no longer be able to be earned, and teams will have to get to the end as quickly as possible.

Finally, Nightfall strikes will get Challenge Cards. These will add a new level to the strikes that weren't there before. Essentially players will give themselves a handicap, but they will have a score multiplier added to their run. Finally, the new Nightfall will include an Aura that will display above your character's head. If your personal score is above the threshold you'll get a team-wide buff that causes Vanguard Tokens to drop 25% more.

What do you think of the Nightfall changes?

Source: Bungie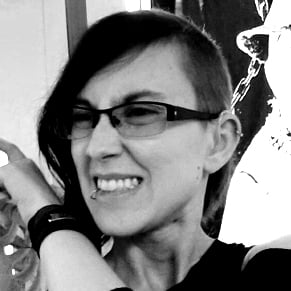 02/09/2018 06:00PM