Dishonored 2 Returns in Graphic Novel Form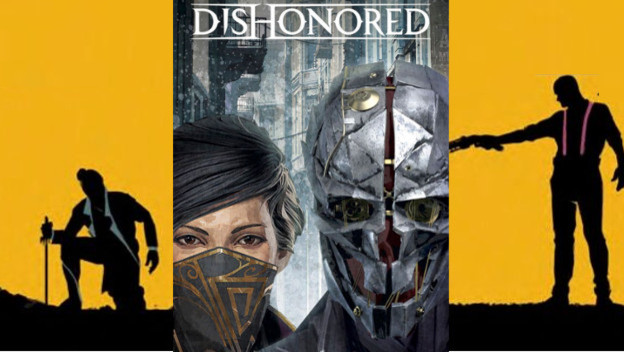 If you somehow haven't gotten enough of the Dishonored universe over the course of the franchise, there's good news for you. A graphic novel is releasing on February 20, 2018 that will continue the tales of Corvo and Emily. It will be written by Michael Moreci, and the artwork will be completed by Andrea Olimpieri (Dishonored Volume 1 and True Blood) and Mattia Iacono (Dark Souls).

The hardcover graphic novel, dubbed Dishonored 2: The Peeress and the Price, will be taking place after the storyline of Dishonored 2. Corvo and Emily have made their way back to Dunwall and will face another threat that could undo them both. This threat has only been described thus far as a deadly new enemy, and it seems we may have to wait to read the graphic novel to learn any more than that.
Keep an eye on your local comic/book store for its release on February 20. The price for the graphic novel will be $16.99, but considering you'll be getting the hardcover edition, that's a pretty decent price. Here's hoping Corvo and Emily make it out of their next big predicament alive!

Source: PC Gamer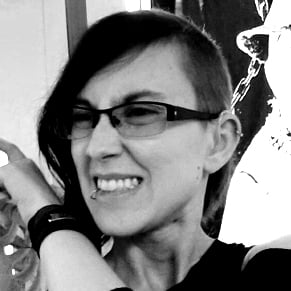 02/09/2018 06:15PM