PUBG's Nat Geo-Inspired Documentary Is Perfect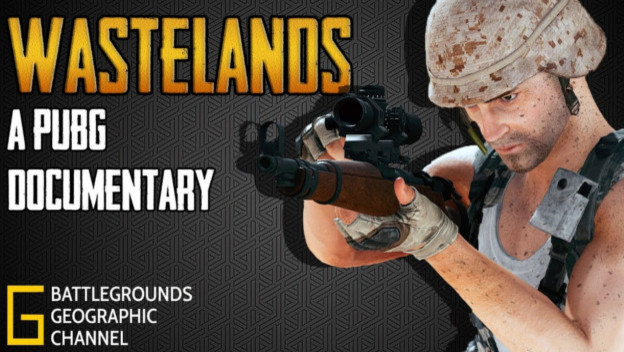 You wouldn't necessarily think to put filmmakers and PlayerUnknown's Battlegrounds together, you'd be wrong. Apparently, the replay system in PlayerUnknown's Battlegrounds has led some video game filmmakers like Sonny Evans to create masterpieces. Evans is already well-known for some of his Grand Theft Auto V creations, but his most recent PlayerUnknown's Battlegrounds video might be his pièce de résistance.

Welcome to the wild and wacky world of Battlegrounds Geographic Channel. Evan's latest video is called "The Wastelands," and it highlights some of PlayerUnknown's Battlegrounds playing styles in the form of a nature documentary. Think of pretty much any nature documentary you've seen on National Geographic, and you'll be thinking in the right mind set. Evans' narration for the video is very much a call back to David Attenborough, and it's fantastic.
The three playing styles that are highlighted in "The Wastelands" are the noob, the TryHard, and the MilSim. We see all of these "species" pitted against each other and the dreaded Blue Zone. It's not hard to imagine that the noobs didn't make it to the end, but you'll be pleasantly surprised at their efforts. I don't want to spoil who wins the match, as the almost nine minute video is absolutely worth watching. If you'd like to see who reigns supreme between the MilSims and the TryHards, take a look at "The Wastelands" below.
Here's hoping the PlayerUnknown's Battlegrounds' replay system brings in more creative minds, as I'd love to watch anything else on this level. Perhaps PUBG Corp will even include some more options for would-be filmmakers in the future!

Source: PC Gamer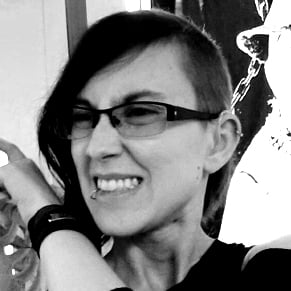 02/09/2018 06:30PM