Xenoblade Chronicles 2's New Game Plus Mode Detailed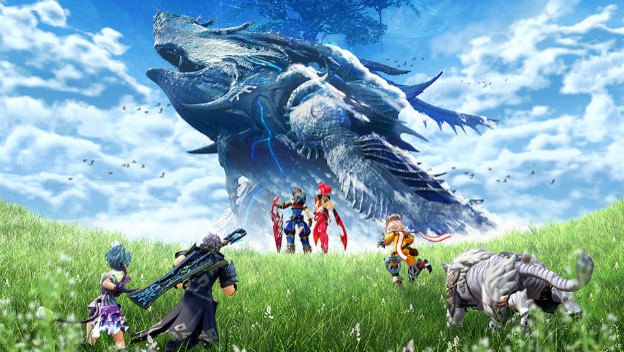 Next week, Monolith Soft's Xenoblade Chronicles 2 will be receiving a major update, bringing the game up to version 1.3.0. It will be landing sometime next week, and will be adding a new "new game plus" mode called Advanced New Game Mode. The update also brings some changes to the regular game as well.
Advanced New Game Mode functions like a new game plus feature, but it also makes several, fundamental changes to how Xenoblade Chronicles 2 works, for the sake of expanding players' options beyond what was allowed in their initial playthrough. It will be possible to befriend Torna Blades as player Blades, and Akhos, Patroka, and Mikhail will also be available to befriend as Blades. Also, all Blade Mercenaries can be dispatched, as well as Blades that previously couldn't be removed from the party. Drivers will now have a Reverse Affinity Chart for further growth, and you can also de-level Drivers at inns for bonus EXP, which can be turned in for special items. Finally, "a certain Blade's level 4 special move is unlocked."
When starting the new mode from clear data, the following will carry over: Driver level, Driver and Blade equipment and growth, Awakened Blades, items and gold, town development degree and Mercenaries level, Event Theater contents, and Unique Monster kills. Quests, Heart-to-Hearts, Skip Travel points, and Mercenary Missions will all reset. In the main game or first playthrough, a few changes have been made as well. Players can now lock awakened Blades, to help prevent accidental release. The awakened Blade cutscene can now be skipped. When enlarging the mini-map, icons set on the Skip Travel screen will display. An easy mode has been added, which makes the default difficulty "normal." New sorting options have been added to inventory menus.
Finally, anyone who has purchases the Expansion Pass will get the Helpful Items Pack 4 after the update.
Source: Gematsu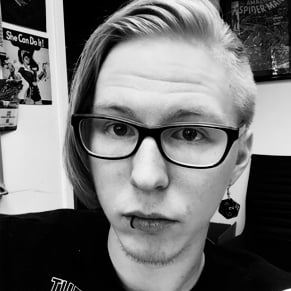 02/09/2018 01:45PM