Splatoon 2 Starter Edition Coming March 16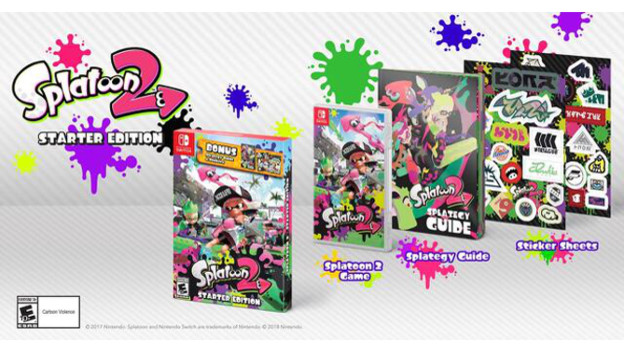 If you haven't yet gotten your mitts on a copy of Splatoon 2 and have been considering it, Nintendo has quite the deal for you. A "Starter Edition" of Splatoon 2 is going to be releasing on March 16, 2018. This special edition will include all kinds of extra goodies for the same price as the base game. That's right, you too can own Splatoon 2 with all kinds of extra fun for only $59.99!

All right, enough of the unwanted infomercial voiceover. What does the Splatoon 2 Starter Edition include? It has the base game of course, a 100 page splategy (strategy) guide, and two sticker sheets. If you've been thinking your Switch needed some Splatoon pride, then these stickers will serve you well.
If you haven't purchased the game yet and really want to, there's really nothing to lose. I mean, everyone likes extra merchandise for essentially free, right? At the very least, you won't have to worry about finding people to play with and against. Splatoon 2 has sold more than 4.9 million copies around the world since its release last summer. That number is sure to climb with people buying the Splatoon 2 Starter Edition!

Source: Siliconera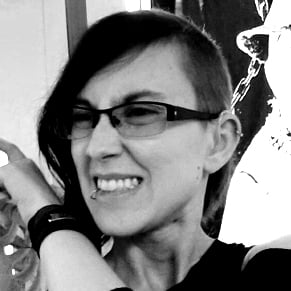 02/12/2018 10:50AM