Iron Man AR Experience Lets You Become the Hero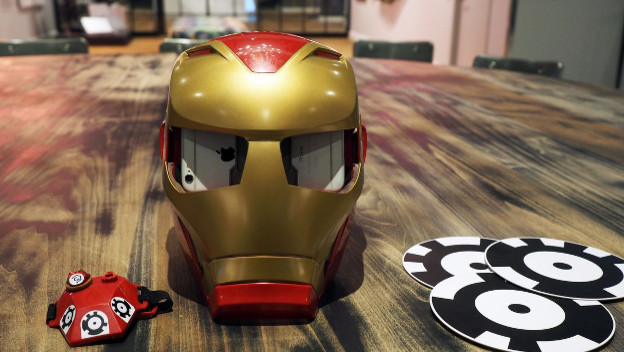 Children and adult children alike will be happy to know that an Iron Man AR experience is going to be releasing in Spring 2018. It's been developed by Hasbro with help from Marvel, and allows you to battle bad guys in real life environments. The game will be playable via your own phone. However, the coolest part about it is the fact that it involves actually wearing Iron Man's helmet and a "gauntlet" that goes around your hand for firing.

The game itself involves players fighting against drones that are being directed by Thanos. By looking at the drones, Iron Man's helmet will lock-on, and raising your gauntlet-wearing hand will release attacks to take them out. There are "Infinity Stones" that you can place on the gauntlet that give you in-game power-ups. Also, every match will give you money that you can spend in-game on better armor and weapons.
The entire thing will cost $50, which includes the helmet, gauntlet, and one Infinity Stone. Hasbro will be making even more of these to put on the market later in the year. This means the Infinity Stones will bring in the recurring money. It's nice to see a game that's truly meant for children that doesn't involve microtransactions in any way.

Iron Man purists will be sad to know that your phone will be visible through the helmet's eye sockets. This is necessary to properly display your surroundings, as well as track your movements. Inside the helmet, you won't even know the difference however, as outside light is completely blocked out. Plus, the sounds of the game from your phone ricochet to really make you feel like you're fighting the bad guys.

Source: Engadget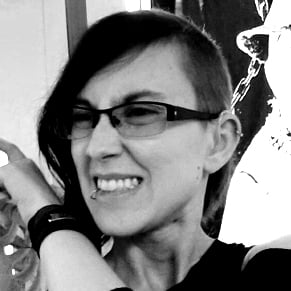 02/12/2018 11:05AM