Chris Columbus Writing and Directing Five Nights at Freddy's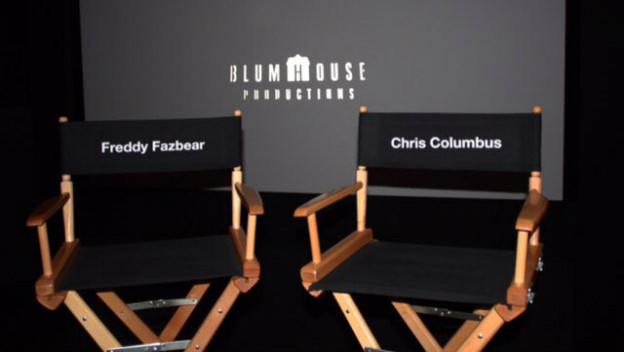 We've known about the Five Nights at Freddy's movie for a long time, since New Line originally acquired the rights. Those rights eventually landed at Blumhouse for production, after producer Jason Blum and Five Nights at Freddy's creator Scott Cawthon go along well during talks. Cawthon and Blum are both producers on the film, and a third name has been added: Harry Potter director Chris Columbus.
As reported by Deadline, not only is Chris Columbus a producer on Five Nights at Freddy's, but he will also be the director and writer of the project. Columbus has a long track record as a writer, director, and producer, including The Goonies, Gremlins, Home Alone, Harry Potter, and Mrs. Doubtfire. He also produced The Help, which received an Oscar nomination for Best Picture.
Previously, at New Line, Gil Kenan was the director (and co-writer) attached to Five Nights at Freddy's. Kenan previously directed MGM's Poltergeist remake.
Source: Deadline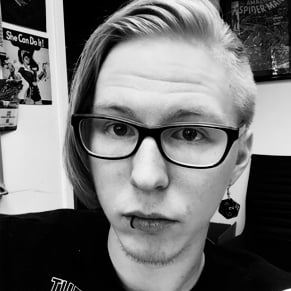 02/13/2018 01:20PM