Three New DLC Characters Announced for BlazBlue: Cross Tag Battle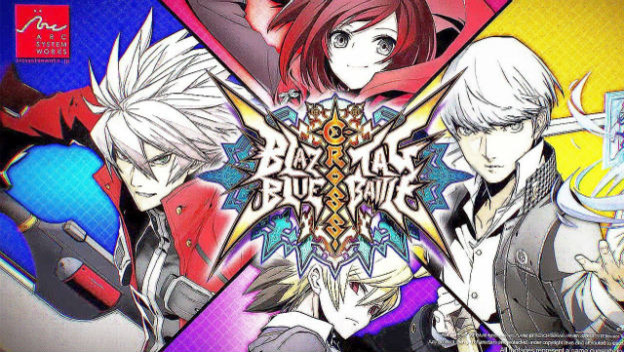 Arc System Works' next 2D fighter, BlazBlue: Cross Tag Battle, hits PlayStation 4, PC, and Switch on June 5, 2018 in North America. Arc System Works has been pumping out roster updates in the meantime, and three new characters have been announced, from three different series. All three are also post-release downloadable content.
The characters are Platinum the Trilogy from BlazBlue: Central Fiction, Orie from Under Knight In-Birth Exe: Late[st], and Kanji Tatsumi from Persona 4 Arena. These are three of a group of 20 characters that will ultimately be added to BlazBlue: Cross Tag Battle after it launches, which will expand the initial roster of 20.
Arc System Works also announced the pricing structure for the content, at least in Japan. While two characters, Blake Belladonna and Yang Xiao Long will be free, the six character packs with everyone else will be 600 yen each (around $6). The All-In-One Pack will be 2,400 yen (around $25). Additionally, early buyers will be able to get today's round of characters for free right away. A Digital Deluxe Edition will also be on offer that comes with everything for 7,800 yen (just under $80).
Those prices will likely translate pretty close in North America, although retail prices for the actual game SKUs tend to go down a bit.
Source: Gematsu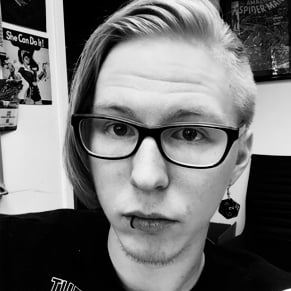 02/15/2018 12:05PM