Shaq Fu: A Legend Reborn Has a Launch Window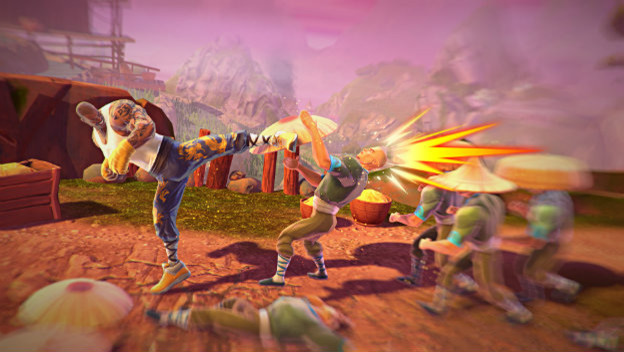 It's been a long time coming, and we're still trying to decide if we want this or not, but it's about to happen. Shaq Fu: A Legend Reborn, published by Wired Productions and developed by Saber Interactive and Big Deez Productions is coming very soon.
It has been announced that Shaq Fu: A Legend Reborn, a title that bears repeating as much as possible, is coming out in Spring 2018. It will be dropping on the PlayStation 4, Xbox One, Switch, and PC. And, lest we forget, anyone who purchased Saver Interactive's previous game, NBA Playgrounds, for the Switch before June 10, 2017 will receive Shaq Fu: A Legend Reborn for free. This came about due to a number of technical and logistical hurdles that plagued NBA Playgrounds, ultimately forcing a total re-release.
It's worth noting that this publishing deal with Wired Productions is a new development, and per a press release from Saber Interactive, this is leading to an actual physical release for the game. It will be hitting on the same day as the already-planned digital launch.
Source: My Nintendo News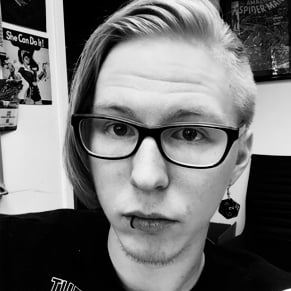 02/15/2018 05:10PM