New Sea of Thieves Beta Starts Tomorrow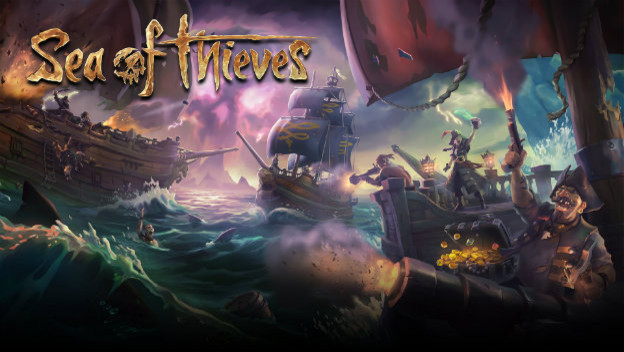 Rare has announced that previous Sea of Thieves closed beta participants will have another chance to help test the game. It will happen during a new closed beta test that will start February 16, 2018.
Both Xbox One and PC players will be able to get back into the Sea of Thieves closed beta environment starting at 10 AM GMT/2 AM PST, through February 18, 2018 at the same time. This will be a similar environment to the previous beta, limited to the Gold Hoarders trading company and related voyages.
This new beta test is meant to further stress the game and try out solutions Rare has applied since the last test. Rare particularly wants to target a higher number of concurrent players. Rare also has emphasized that players should expect to run into problems as a result, including problems joining games, session interruptions, and shop functionality.
Rare also said it intends to run more beta tests, closer to the official launch of Sea of Thieves and featuring a more expanded slice of the game's content.
Source: Gamespot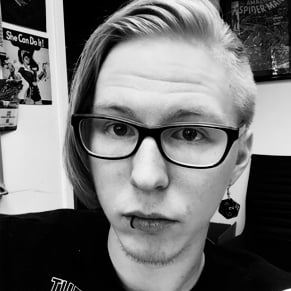 02/15/2018 05:20PM