Atari Tokens Are the Next Cryptocurrency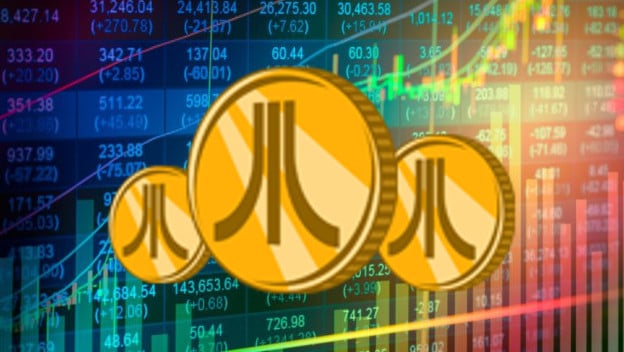 Atari has been making all kinds of bizarre moves lately, like the introduction of their Speakerhats. Even more recently, they're trying to enter the sphere of cryptocurrency. Atari is actually working on creating what they're calling their Atari Token. It's a digital currency all their own that they would then use however they please.

Atari has their fingers in the pool of a company that's working on creating an online entertainment platform that's based on blockchain technology. This company is the one helping Atari create their Atari Tokens. Apparently, Atari also has a business partnership with Pariplay Ltd., which works in the online casino realm. So Atari Tokens may be used for online gambling in the future.
As everyone knows cryptocurrency is all the rage right now. It is possible to gauge the effects its introduction has on companies in numbers. Atari's stock has gone up in value over 60% since they even mentioned they'd be working in cryptocurrency. The chairman and chief executive officer over at Atari, Frederic Chesnais, thinks that blockchain and cryptocurrency is going to change the world. So it's no surprise that the gaming company is extending their reach into those industries.

Source: Bloomberg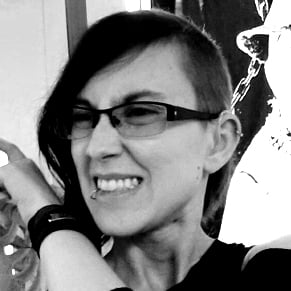 02/15/2018 06:15PM