Xbox Live Free for Everyone This Weekend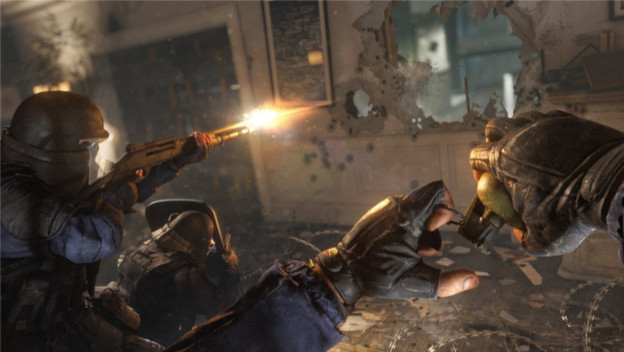 Microsoft has started another free weekend for Xbox users to enjoy Live services for a short period of time. The free Xbox Live event is already available now and will continue to be until Monday February 19, 2018. Anyone using an Xbox One or Xbox 360 will be able to play games that they already own online for free. You'll also be able to chat up friends within the console, if you so choose.

Luckily enough, this free Xbox Live weekend actually lines up with two other free trial periods. NBA 2K18 is free to download and play until Monday. Equally so, Tom Clancy's Rainbow Six Siege is available to play for free. The Rainbow Six Siege trial is a little different, in that its available until February 20, 2018. So you can get in all your online play time over the weekend and spend Tuesday doing a little solo play if you'd like.
No matter what you're playing this weekend, make sure you enjoy some online time if you have an Xbox One or Xbox 360. Again, the free Xbox Live weekend is available starting now and will continue until Monday the 19th.
What game(s) will you be playing?

Source: Eurogamer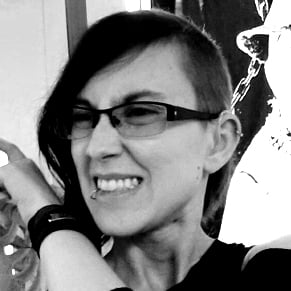 02/15/2018 06:20PM