Hearthstone Will Not be Ported to the Switch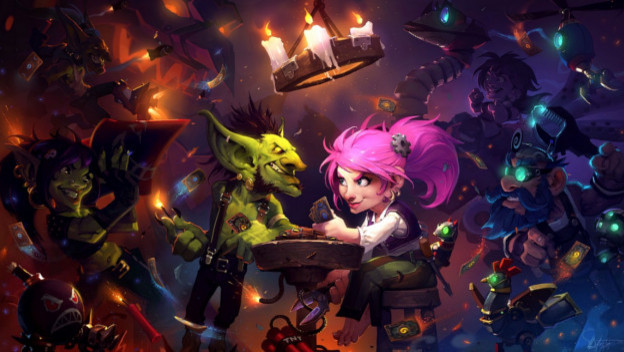 As of last year, fans were clinging to rumors that Blizzard might bring Hearthstone to the Nintendo Switch. Those hopes have been soundly dashed thanks to an interview PowerUp! had with game designer Dean Ayala. They asked directly whether or not Hearthstone might find its way to the Switch, to which Ayala responded very firmly that there were no plans to do so.

Some people like to take these interview responses with a grain of salt, because often times there are things that developers simply can't reveal on their own. However, Hearthstone is doing incredibly well where it stands on PC, iOS, and Android devices. The move to the Nintendo Switch would mark the first console adaptation of the game, and it would be fairly difficult. At the least because Nintendo doesn't have the greatest online play support yet.
There's also the fact that Hearthstone relies heavily on crossplay between mobile and PC players. Console crossplay is only just now beginning to happen, and some of the companies haven't exactly gotten along. So Hearthstone on the Switch might be potentially limited to just fellow Switch players. The mobile and PC users number in the 50 millions, and being cut off from those players would be very unfortunate.

So as far as we can tell, Hearthstone will not be coming to the Nintendo Switch in the future. We'll have to take solace in the fact that the PC, iOS, and Android versions of the gam will always be great.

Source: PowerUp!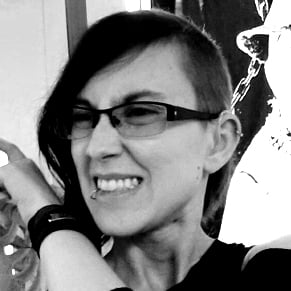 02/15/2018 05:00AM