New Overwatch League Players Delayed by Visa Issues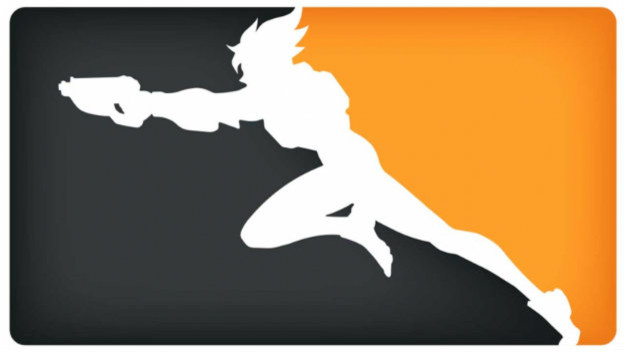 This week was big for the Overwatch League, with the announcement of several new players for the Shanghai Dragons team, including the whole Overwatch League's first female competitor. Unfortunately some logistical matters have hit these new players, and it's looking like they won't be able to compete in time for Phase Two.
A post appeared on a Chinese social media platform (Sina Weibo) from Shanghai Dragons manager Van, suggesting that the new players won't be able to play in the Overwatch League right away. Turns out the issue is down to timelines associated with visa applications. Because of that process, the four new players won't be able to get to the United States until Phase Two is already underway.
Phase Two starts next week, and the new signings were just announced. Getting an athletic visa is a huge undertaking, that could take multiple weeks or even months. It seems like when the players do arrive, they'll be allowed to jump in, but there's no telling what can happen until they do. Shanghai Dragons had a 0-10 record after Phase One, and if the team racks up losses before the new members arrive, recovery options could be limited.
Source: Kotaku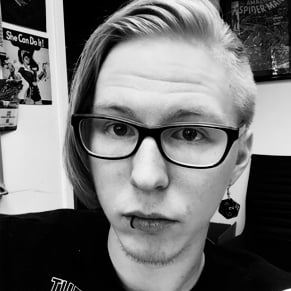 02/16/2018 04:55PM