Ubisoft Details New Operators for Rainbow Six Siege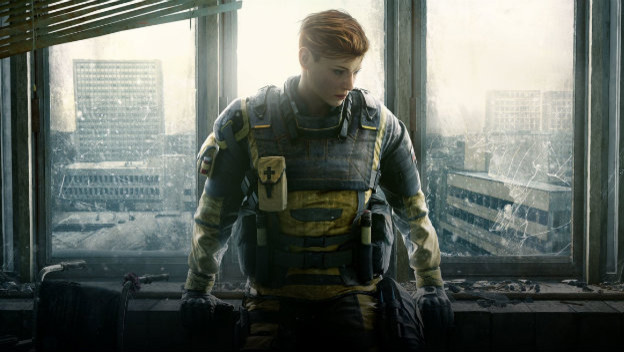 The big Chimera update is coming soon to Rainbow Six Siege, and Ubisoft is starting to roll out details on what players can expect. This has started with a big reveal for the two new Operators coming to the game, Finka and Lion. Not only are the two characters given pretty detailed backstories, but their weapon loadouts and gadgets have also been explained.
Finka, an Attacker, is a character that uses nanobots to buff her teammates. In-universe, she injects the nanobots into her fellow Operators before a mission. In-game, she can activate those nanobots to boost health and steady aim for a limited time. Finka is rated two on both speed and armor, and her primary weapons are the Spear .308, SASG-12, and 64P1.
Lion is an Attacker as well, and his gadget is called the EE-One-D. This item is a sort of motion detector that notifies the player when movement is detected. His stats are rate the same as Finka's and his primary weapons are the V308, the 417 Marksman Rifle, and the SG-CQB.
Source: GameSpot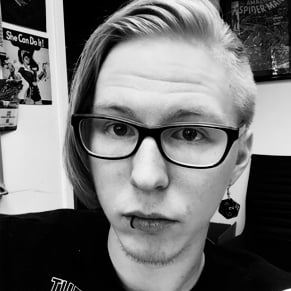 02/16/2018 12:10PM