DC Super Heroes Coming to Rocket League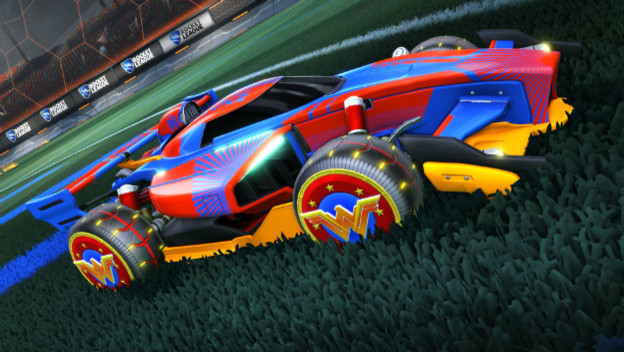 While Rocket League is no stranger to DC Comics tie-ins, a new DLC pack is coming to the game that greatly expands the volume of DC Comics content. On March 5, 2018, the DC Super Heroes DLC Pack will launch, adding two new cars and a long list of new customization items.
The DC Super Heroes DLC Pack will cost $3.99, and it will add two new cars: the '89 Batmobile and The Dark Knight Rises Tumbler. It's pretty safe to say both of these cars, featured in successful live action movies, have reached "iconic" status at this point.
Along with the two cars, the DC Super Heroes DLC Pack adds decals, player banners and wheels based on the likes of Aquaman, Batman, Cyborg, Flash, Green Arrow, Green Lantern, Superman, Wonder Woman, and the DC Comics logo itself. Some of this content was packed in with the Rocket League Collector's Edition released earlier this year, so this is a new chance for older players to snag that content.
Source: Rocket League Official Website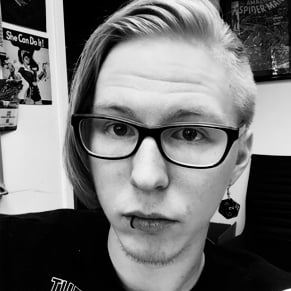 02/21/2018 05:40PM