PUBG Adds New Loot Crates, Delays Other Updates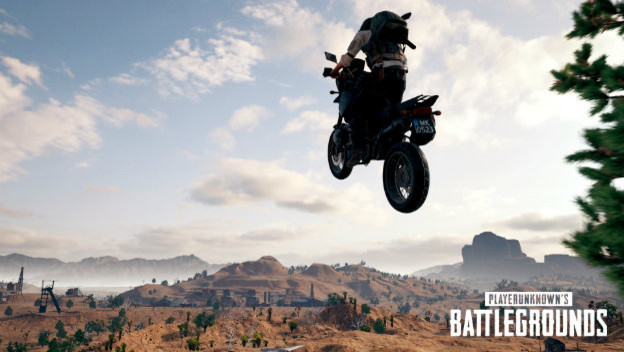 On the official website, it was announced that two new loot crates will be added to PlayerUnknown's Battlegrounds on February 22, 2018, the "FEVER" and "MILITIA" crates. On the game's Steam page, the developer also announced that other planned updates to the game are being delayed while the PUBG Corporation deals with its ongoing cheating problem.
The two new crates add new cosmetic options, with the FEVER crates adding clothing inspired by the 70's and 80's, and the MILITIA crate adding new military-style outfits such as the Erangel resistance force and Miramar frontiersman outfits. FEVER crates will be purchasable with BP (and unlockable with Early Bird keys), while MILITIA crates will be random, free drops.
On the Steam page, the PUBG Corporation announced that the planned ping limit is being delayed due to a resource focus on dealing with cheating. In the meantime, the company will be working on a different method to help with ping issues. The developer previously announced other updates have also been delayed, and that a 2018 roadmap will also be unavailable for the time being.
Source: PUBG Steam page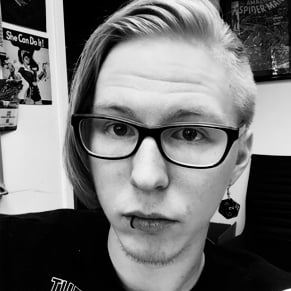 02/21/2018 05:45PM