Final Fantasy XV Freebies Available via King's Knight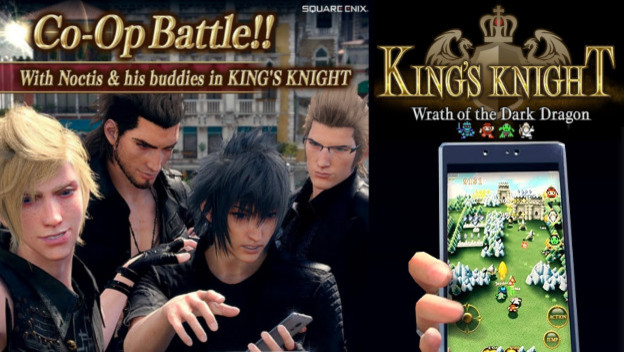 If you've been playing Final Fantasy XV or Final Fantasy XV: Pocket Edition, you've almost certainly come across King's Knight -Wrath of the Dark Dragon- at some point. The game has actually been made a reality, and playing it will net you some sweet rewards for Final Fantasy XV.

King's Knight was one of Square Enix's first games, so King's Knight -Wrath of the Dark Dragon- is a modern take on an old classic. Noctis, Prompto, Gladiolus, and Ignis are big fans of the game. If you play it yourself in reality on iOS or Android, you'll collect War Fellowship Tokens. These are awarded for completing mutiplayer quests. When you collect enough of these, you can trade them in for a King's Knight t-shirt for Noctis in Final Fantasy XV (it protects against the elements), King's Knight stickers for the Regalia, or songs from the King's Knight soundtrack to play in the Regalia.
While it's not much, these are still some cool little bonuses for Final Fantasy XV. Considering King's Knight -Wrath of the Dark Dragon- is free for iOS or Android devices, it certainly seems worth the time to check it out. Heaven only knows we could always use more songs to listen to in the Regalia as we traverse across the wide world with the boys.

Source: Press Release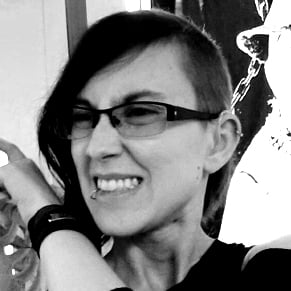 02/21/2018 01:25PM