Gordon Freeman Is Back in Final Fantasy XV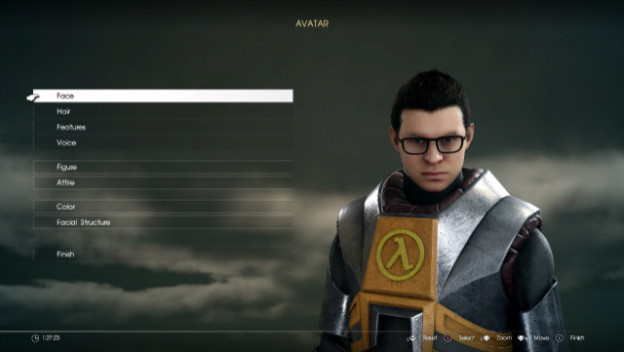 Previously, Square Enix announced a set of retailer-exclusive pre-order bonuses for the upcoming Final Fantasy XV: Windows Edition. This includes the Powerup Pack from the Microsoft Store, the Fashion Collection from Steam, and the Decal Selection from Origin. But there's something a little extra in store for Steam users, and it may or may not make them mad depending on how they feel about Half-Life.
Anyone who purchases Final Fantasy XV: Windows Edition on Steam before May 1, 2018 (the game launches on March 6), will be able to download the Half-Life pack for free. The Half-Life pack comes with a set of items that essentially lets Noctis cosplay as Gordon Freeman, the crowbar-wielding protagonist of Valve's dormant series.
The pack will also work in Final Fantasy XV's Comrades mode, which will allow a created character to wear the jumpsuit, glasses, and even use the crowbar. It looks about as strange as you might expect, and feels a bit more than odd considering the current state of the Half-Life IP.
In addition, the Final Fantasy XV: Windows Edition demo will launch on February 26, 2018. If you get the game on a Windows 10 PC, it will be enjoy cross-save and cross-play (with Comrades) compatibility with the Xbox One version.
Source: Polygon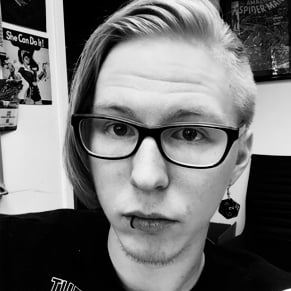 02/22/2018 12:35PM