EA Play 2018 Details Announced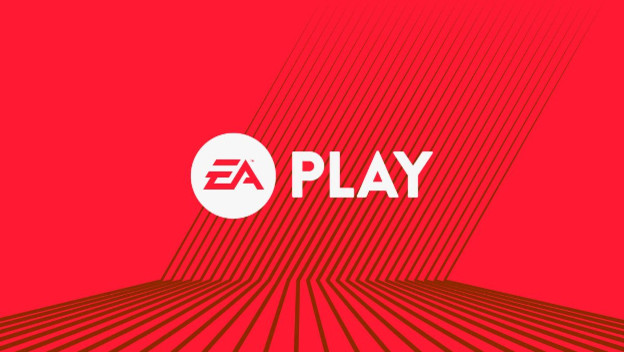 EA Play is an E3-peripheral event that is hosted by the video game company every year in Los Angeles. The company has already announced when and where this year's EA Play event will be taking place. This time around, it'll be at the Hollywood Palladium between June 9 and 11, 2018.

As always, there will be plenty of games to play, and undoubtedly a bunch of free swag thrown at you. Last year's EA Play was giving away all-you-can-drink varieties of Mutant soda, which was awesome. As far as games that you can hope to see at EA Play this year, it's a bit of a mixed bag. Their latest mobile games will be making an appearance, as well as The Sims 4, and EA Sports. Most important will be an "inside look" at Anthem, and whatever the next Battlefield game is.
Supposedly, the system for demos this year will be overhauled in order to hopefully give everyone a better chance to play the games they want. It's hard to say what that will mean, but hopefully some more details will be released in the coming months. YouTube, Twitch, Facebook, and Twitter influencers have also been working hand-in-hand with EA to stream and vlog right from the show. So if you find your way to EA Play this year, you might just bump into a familiar face.

Source: IGN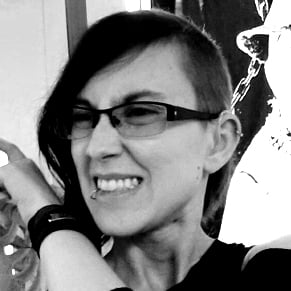 02/22/2018 01:40PM