PUBG PC Leaderboards Being Wiped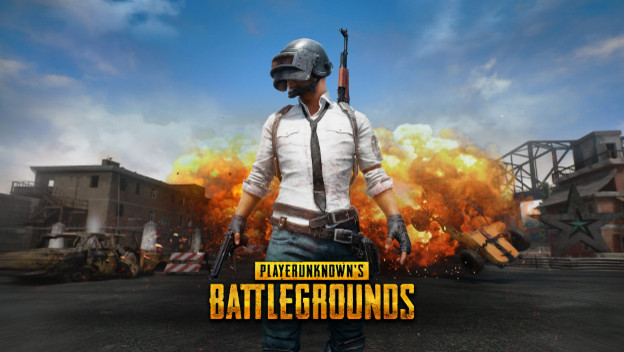 The PC version of PlayerUnknown's Battlegrounds is going through a small change today. The leaderboards will be wiped clean. This marks the third time the leaderboards have been reset. This is not an uncommon occurance, with one of the first resets happening back on October 9, 2017.

This time around, the leaderboards are being reset to mark the ending of this multiplayer season. The reset is going to happen February 26, 2018 at 6pm Pacific Time. If you play PlayerUnknown's Battlegrounds after that time and before the next season begins, your matches will not be ranked. This is a bit of a bummer, considering PUBG Corp has not yet announced the new season. Apparently news and a date for that will be coming soon, according to their Twitter account.
Hopefully, that date is announced sooner rather than later. But for now, just keep the wipe and dead zone in mind when you're playing PlayerUnknown's Battlegrounds. Hopefully this next season will be much more enjoyable for everyone, as PUBG Corp has been working incredibly hard to deal with the game's massive cheating problem. Interestingly enough, 99 percent of the already banned cheaters were from China. After the recent waves of bans, and some additional anti-cheat measures, PlayerUnknown's Battlegrounds will hopefully be more enjoyable for everyone.

Source: IGN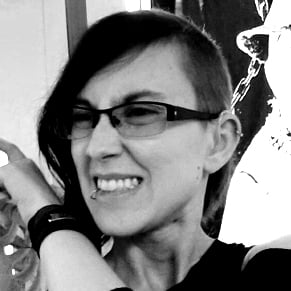 02/26/2018 06:40PM