Final Fantasy XV: Windows Edition Getting The Sims 4 Stuff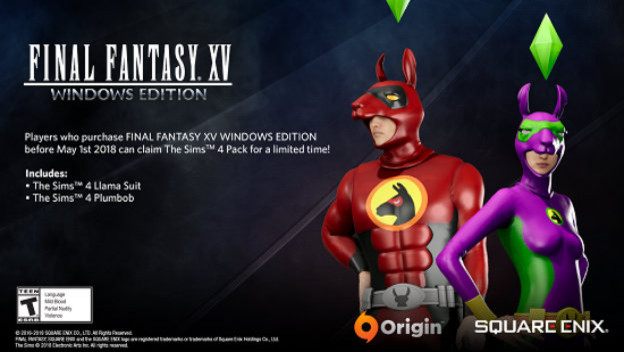 Okay, if you thought Square Enix had reached a new level of weird with the Half-Life stuff for Final Fantasy XV: Windows Edition, we've officially broken the ladder. Square Enix has just announced, via press release, that customers on EA's Origin platform will receive a set of ridiculous costumes based on The Sims 4.
Of course, the three major, PC gaming platforms all come with exclusive DLC packs. In addition to those, it was recently announced that Steam customers grabbing Final Fantasy XV: Windows Edition, within a limited time window, will get the Half-Life content. Now, until May 1, 2018, Origin customers will get costumes based on the Llama suit and Plumbob (I'm sorry, I have no clue what that means) that will be available both for Noctis in the main story, and for player characters in the Comrades multiplayer mode.
In addition to that, Origin players with The Sims 4 will receive a Noctis outfit for their Sims on March 8, the same day Final Fantasy XV Windows Edition launches.
Source: Press Release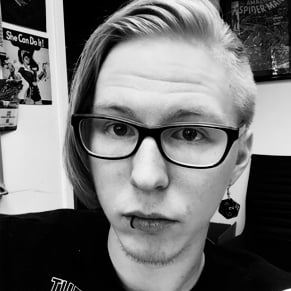 02/28/2018 12:15PM