Far Cry 5 Live-Action Short Headed to Amazon Prime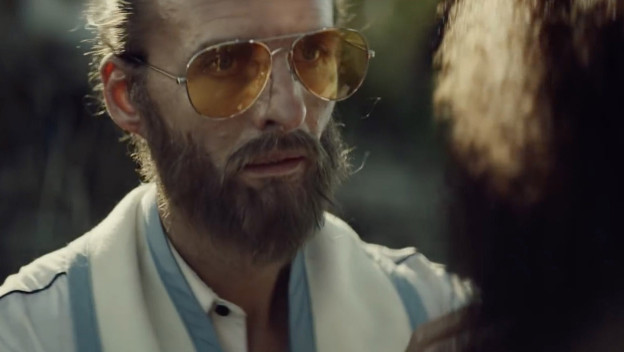 Ubisoft is doing something very interesting to promote Far Cry 5 even more than they already have. Coming very soon on March 5, 2018, they are releasing a short live-action film called Inside Eden's Gate on Amazon Prime. It is based in the world of the game. It's supposedly only around 30 minutes long, but should give viewers a great sneak peek at what to expect from the game's main antagonist. (Or is he a savior?)

Joseph Seed is the enigmatic The Project at Eden's Gate's leader, and in this live-action short he'll be played by the same actor from the game, Greg Bryk. Another familiar actor in the short is Kyle Wallner, of American Sniper fame. Three vloggers have come to the Eden's Gate cult's home of Hope County, Montana, in an effort to find out what's going on. They've heard reports of missing local residents and other bizarre occurrences. Within the 30 minutes of the short, we should supposedly see what happens when the trio ventures into the cult to discover what's really going on.
The senior vice president of marketing and consumer experience at Ubisoft, Tony Key, said that the company always does their best to make create really compelling worlds for their customers. They hope that Inside Eden's Gate will give them an experience they wouldn't have through most other video game developers. That remains to be seen, but it should be an interesting watch nonetheless.

The Far Cry 5 short, Inside Eden's Gate, has been co-produced by Amazon and Asylum (a Legendary Entertainment division). As a reminder, Far Cry 5 will release on March 27 for PlayStation 4, Xbox One, and PC.

Source: EW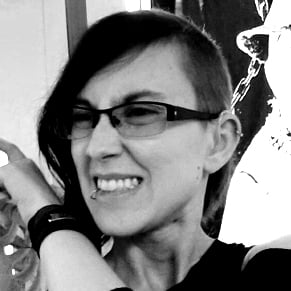 03/01/2018 06:55PM