Ubisoft Has Changed What Comes with Rainbow Six Siege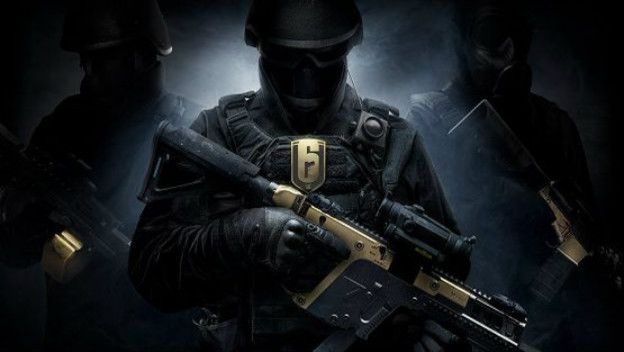 When introducing what's coming to Rainbow Six Siege for the game's third year, Ubisoft announced several changes to how new players can buy into the game. The community took issue with some of the changes, especially with respect to pricing, and Ubisoft walked it back. Now, a new list of changes has been announced, which will impact the Advanced, Standard, Gold, and Complete editions of Rainbow Six Siege.
Starting March 6, with the launch of Operation Chimera, the Renown cost for the original 20 Operators will be totally removed, for anyone with the above versions of Rainbow Six Siege. The Renown costs for all attachments, including for future Operators, will also be removed. Unfortunately, anyone who has purchased the Operators or attachments beforehand will not be able to get refunds.
For the Starter edition, anyone who purchases that after March 6 will receive an additional six Operators at random, instead of the previous two plus 600 R6 Credits. The six randoms come from a pool of ten, and players will receive three Attackers and three Defenders. This pool of defenders is considered more newbie-friendly, and having more to start will increase a player's chance of playing as their unlocks instead of Operators chosen by other players in a match.
Source: Ubisoft Blog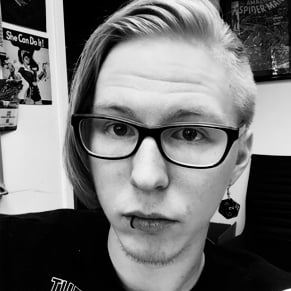 03/05/2018 12:25PM