Ubisoft Working on AI Bug Correction Tool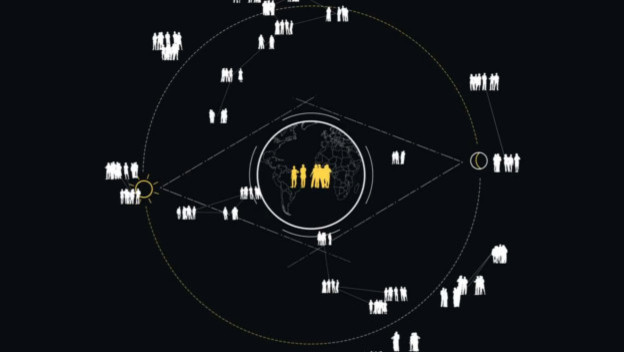 Ubisoft has been doing something very interesting behind closed doors, with the help of local universities. The company has been doing all kinds of research into artificial intelligence, and the nearest fruit of their efforts will be Commit Assistant. This is an AI trained to help coders minimize the instances of bugs in games.

Every gamer has almost certainly come across a bug, big or small, in a title. As it stands right now, it's almost impossible for a game to ship without at least a handful of the annoying things. This is frustrating for consumers and developers alike. Ubisoft's R&D department in Montreal, La Forge, hopes that Commit Assistant will bring in a new era of gaming with fewer bugs. Their research with McGill and Concordia universities has brought about the AI program.
Essentially, they've "fed" the AI with all kinds of previous game codes from Ubisoft. Ten year's worth, in fact. This has helped the AI learn historically what lines of codes are mistakes. Commit Assistant also learned when developers made bug corrections after the fact. These two things combined allow it to make pretty good guesstimates of when a faulty code is about to be written.

While it hasn't been fully developed and integrated into Ubisoft's game creation process, Commit Assistant is an interesting new tool for the industry. If it becomes common practice, Commit Assistant could help cut down development time, lower the costs of finishing games, and give consumers more reliable games to play at release.

Source: Wired UK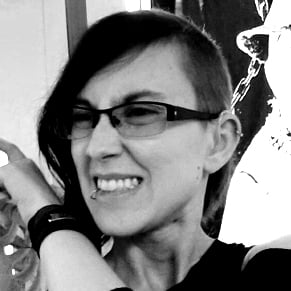 03/06/2018 01:50PM