God of War PS4 Pro Bundle Releasing April 20, 2018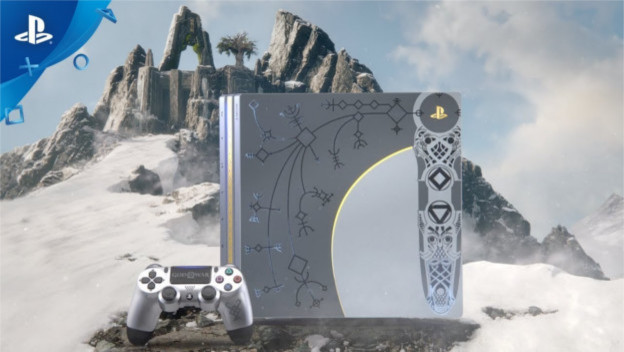 If you've been following the release of more and more information on the new entry in the God of War franchise, then you almost certainly know the release date. God of War will appear on April 20, 2018, and on that date, a special limited edition PlayStation 4 Pro bundle will also debut. Pre-orders for the special PS4 Pro bundle are available today.

What does the God of War PS4 Pro bundle include? It has a specially designed PlayStation 4 Pro, a matching Leviathan Gray DualShock 4 wireless controller, a physical copy of God of War, and some extra digital goodies that haven't yet been outlined. All of this will be up for grabs for U.S. and Canadian fans for $399.99 USD or $499.99 CAD.
The PlayStation 4 Pro console and controller are the most special part of this bundle, as they have been designed with God of War in mind. The console itself bears artwork inspired by Kratos' Leviathan Axe in the game. It shows its skill tree and some of the runic gem slots from the axe's handle on the top of the console. The front of it has a gold Norse trim design with realm-related runes alongside it. The controller has the God of War logo printed very lightly on the touchpad. Below the PlayStation buttons on the right of the controller is the Huldra Brothers brand that appears on Kratos' axe.

Will you be picking up this special God of War PS4 Pro?
Source: PlayStation Blog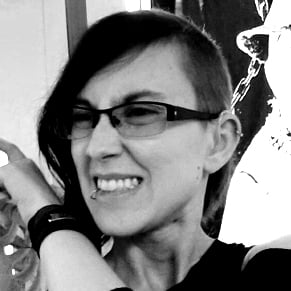 03/06/2018 07:05PM