State of Decay 2 Set for May 22, 2018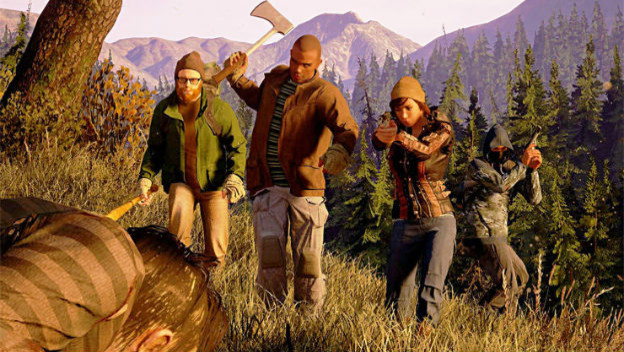 Via IGN's "First" branding, Microsoft has announced several new details for the upcoming zombie survival game, State of Decay 2. The game, developed by Undead Labs, will launch on May 22 for the Xbox One, as well as Windows PC through the Play Anywhere program. It will be priced at a budget-friendly $29.99, and it will also be available day one on Xbox Game Pass.
The price point is much lower than many expected, considering the game's spot on the marketing totem pole, and Microsoft's Aaron Greenberg spoke to the matter. He said that the goal with State of Decay 2 is to foster a long-running community, and Microsoft wants to bring in as many players as possible. The lower day one price will certainly make that enticing for a larger, perhaps reluctant, audience.
IGN appears to have a coverage deal for State of Decay 2, meaning details over the coming month will be coming in there. An Ultimate Edition will also be available, which includes early access to the game, a free copy of the first game, and the Independence Pack and Daybreak Pack DLC.
Source: IGN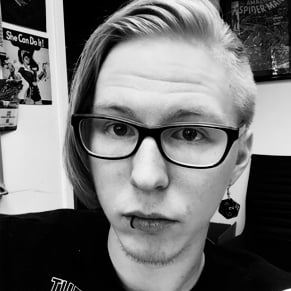 03/07/2018 05:25PM