White House Says Who's Going to Trump's Game Meeting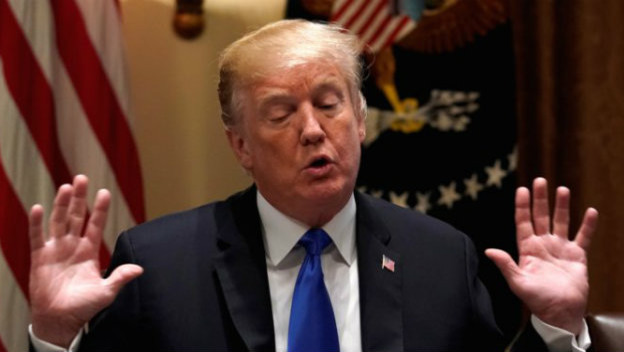 After a bizarre stretch of time between the announcement of a meeting between the Trump administration and members of the video games industry, and the actual existence and planning of said meeting, the meeting is set to happen later this afternoon. This morning, the White House dropped a list of names of those set to attend, albeit with at least one inaccuracy.
The list of attendees ranges from company CEOs, members of Congress, and members of other organizations. On the list are senator Marco Rubio, representatives Vicky Hartzler and Martha Roby, Strauss Zelnick (Rockstar CEO), Brent Bozell (Media Research Center), Lt. Col. Dave Grossman (Author, On Killing), Patrice Vance (ESRB president), Mike Gallagher (ESA CEO), Robert Altman (ZeniMax CEO), and Melissa Henson (Parents Television Council).
This meeting is part of the White House response to the recent school shooting in Florida, and the massive public outcry for gun legislation that followed. The last time a meeting between the White House and industry figures happened like this was with the Obama administration, as part of a series of meetings following the shooting at Sandy Hook Elementary School five years ago.
Source: Polygon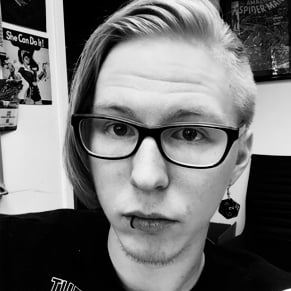 03/08/2018 01:05PM