Code of Princess EX Coming to Nintendo Switch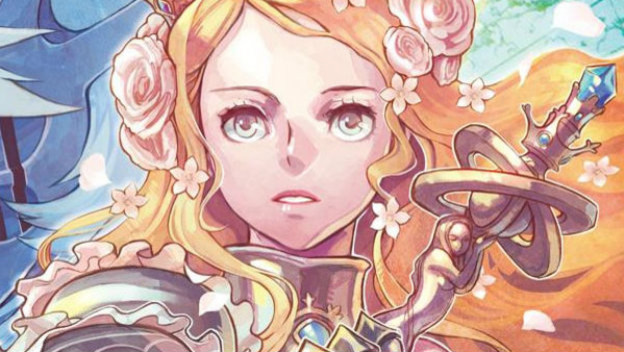 Publisher Nicalis and developer Studio Saizensen announced yesterday that Code of Princess, a brawler of sorts with DNA from Sega Saturn classic Guardian Heroes, is coming to the Nintendo Switch. Now called Code of Princess EX, the former 3DS game will be updated for release this summer.
Code of Princess EX will see high resolution art, local co-op, balance and AI changes, and more updates. Nicalis released a new trailer, which shows the improvements in action. The original 3DS game was well-received by its niche fanbase, but didn't make a huge impact otherwise. As a pretty intensive game early in the 3DS' life, it was riddled with performance issues and other limitations. The footage from the Code of Princess EX trailer shows much smoother gameplay, and the co-op, albeit only two-player, should be a boon for fans of the genre.
Nicalis has been able to put many of it games on retail shelves for Nintendo Switch, and Code of Princess EX is no exception. When it drops in summer 2018, it will cost $39.99.
Source: Gematsu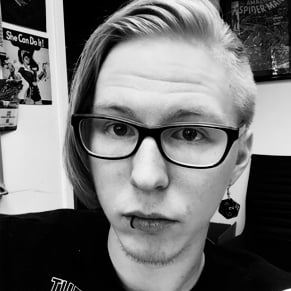 03/08/2018 06:15PM