Call of Duty: Black Ops 4 Announced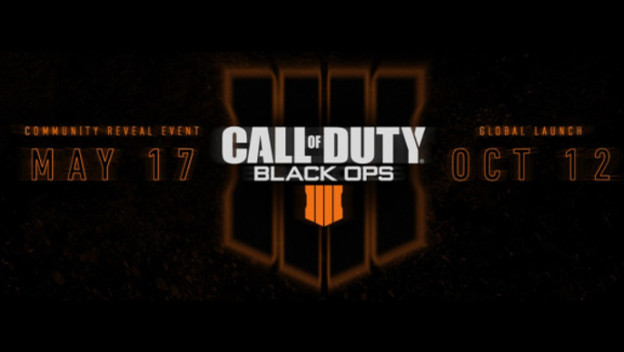 Arguably one of the best Call of Duty developers out there is Treyarch. At the very least, they brought the COD world zombies, and that's something to applaud, right? Fans of the developer's style will be elated to learn that they will be the team behind Activision's newest Call of Duty title. This next entry returns to the Black Ops line, and will be Call of Duty: Black Ops 4. Or as the developer and publisher are calling it, Call of Duty: Black Ops IIII. I suppose it's harder to make a Call of Duty shield style logo with an IV instead of a IIII.

Call of Duty: Black Ops 4 is set to launch on October 12, 2018 for PlayStation 4, Xbox One, and PC systems around the globe. There will be a special community event happening on May 17, 2018 to fully reveal the game. There's no indication as to what this may be quite yet. Perhaps it'll be an on-site event somewhere, or maybe it'll just be a live stream. Either way, it'll give fans a taste of what to expect with Call of Duty: Black Ops 4.
This title will of course join the long line of its brethren that started releasing on 2010. Call of Duty: Black Ops II came out in 2012, followed by the previously most recent Black Ops III in 2015. The last game in the series featured a futuristic setting in which the world was in turmoil. Climate change led to all kinds of problems, and the player and other super-soldiers were left to dangerous missions. Will Call of Duty: Black Ops 4 continue the timeline directly, or does it have something else up its sleeve? Guess we'll find out May 17, 2018!

Source: Venture Beat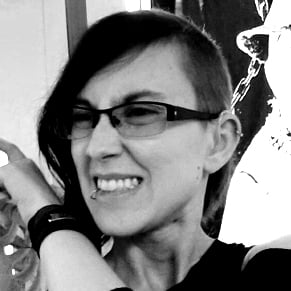 03/08/2018 06:30PM