Origin Access Subscribers Get 6 Batman Titles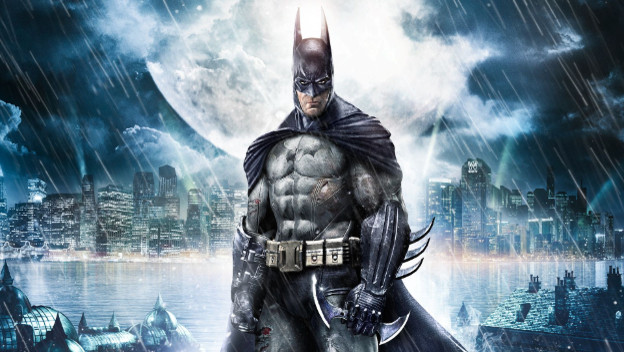 Electronic Arts' Origin portal gives gamers access to all kinds of titles. Their Origin Access service accentuates their portal even more by offering up their library to subscribers to pick and choose what they'd like to play. A whole slew of new, not-EA games are being added to "The Vault." The most recognizable include titles from Warner Bros. Batman: Arkham series and LEGO Batman. Other smaller, but equally great games will be releasing very soon in the next few weeks.

As far as what's available right now for Origin Access subscribers, Batman: Arkham Asylum, Batman: Arkham City, Batman: Arkham Origins, LEGO Batman, LEGO Batman 2, and LEGO Batman 3 are up and running. The additional games that will be releasing soon are The Witness, Out of the Park Baseball 19, Lost Castle, Bulletstorm – Lite, and Wasteland 2. The Witness is the award-winning indie game from the creator of Braid.
If you're not already an Origin Access subscriber and haven't taken a look at it before, you can give it a try. EA is running free seven-day trials until March 26, 2018. Interested parties are only allowed one free trial in the history of their EA account however. So keep that in mind when deciding when you want to activate your free trial. It's also prudent to keep in mind that you will be billed a monthly or annual membership fee if you do not cancel during your trial period. So before those seven days are fully up you'll want to cancel to avoid fees.

Source: Business Wire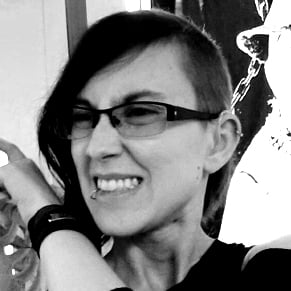 03/08/2018 06:35PM