PlayerUnknown's Battlegrounds Gets 2018 Roadmap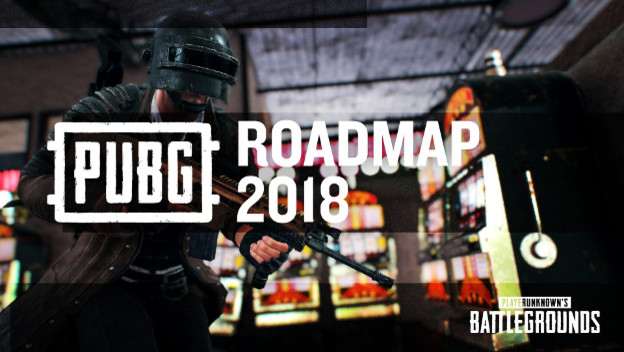 If you ever thought, "I wonder what PlayerUnknown's Battlegrounds is going to get up to in 2018," then never fear! PUBG Corp. is here! Well, over there on the Battlegrounds blog. The developer behind the popular Battle Royale game has dropped a lengthy post explaining what the plans are for this year with PlayerUnknown's Battlegrounds. There are all kinds of additions and tweaks coming to the game this year, and PUBG Corp wants the fans' help.

An Experimental Test Server will be launching some time in the near future, a place where the developer plans to test out new features. Players will be able to check out stuff before it releases in the full game and give feedback on what they'd like to stay/change/f-off, or what have you. Probably most exciting, as far as Test Sever items go, are two already announced maps. There will be a 4x4km island and an 8x8km map. These smaller areas will hopefully lead to more intense and fast-paced gameplay.
Other big future inclusions are an Emote System, which will allow you to more accurately taunt your enemies. Some new game modes are heading our way, but PUBG Corp wasn't ready to reveal these. More vehicles, weapons, and weapon attachments are coming. Parachute and weapon skins are also in the works, to give players more ways to show their personal style. And speaking of parachutes, the system for this is getting entirely reworked to make it look better and be easier to use.

Achievements, in-game friends lists, and squad voice chat are being tested in the main menu right now. Other animations, including getting into vehicles and changing seats, are seeing some improvements. Limb and vehicle bullet penetration is going to be heading to the Experimental Test Server some time this year. There will also be some improvements to vehicle sounds, as well as those that the character makes when they're moving through environments.

PUBG Corp also briefly talks about Battlegrounds' 3D replay system, which will hopefully better set it up for professional esports coverage in the future.

Source: Play Battlegrounds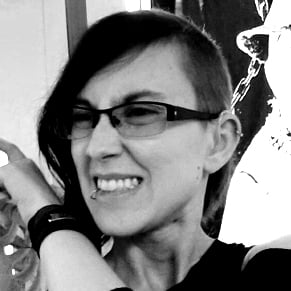 03/08/2018 06:50PM