Octopath Traveler Arrives On July 10, 2018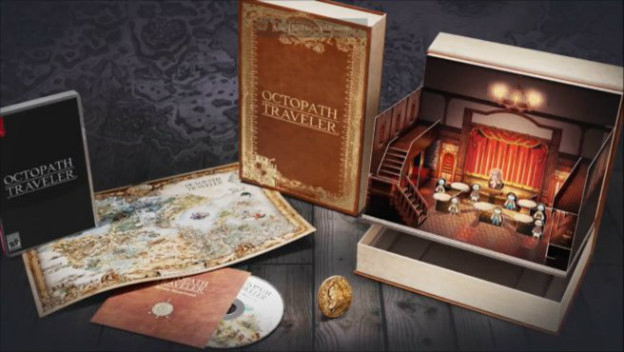 During the Nintendo Direct on March 8, 2018, Square Enix revealed a healthy amount of new information about its upcoming Switch RPG, Octopath Traveler. Beyond the apparent finality of the strange title (sans the Project part of course), the company also announced a release date, a limited edition SKU that comes with goodies, and provided information on two new characters and a new combat mechanic.
After months of anticipation, from me at least, now we know Octopath Traveler is coming out on July 10, 2018. There will be a special edition, which comes with a pop-up art book that nods to the game's "2D-3D" art syle. It also includes a map, a replica coin based on the game's currency, and a soundtrack sampler CD.
Two new characters were also introduced. Tressa is a merchant, which gives her a command ability to trade with NPCs for special items. Alfyn is an apothecary and is able to access unique options in dialogue trees. In addition, it was also announced that characters can choose a subclass of sorts, adding a secondary job to their primary in order to expand the player's options in battle.
Source: Nintendo Direct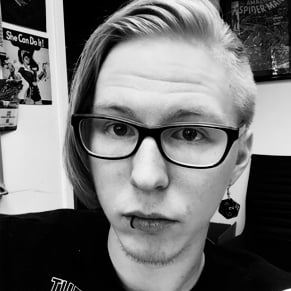 03/09/2018 12:55PM