Splatoon 2 Getting Update 3.0 and Paid DLC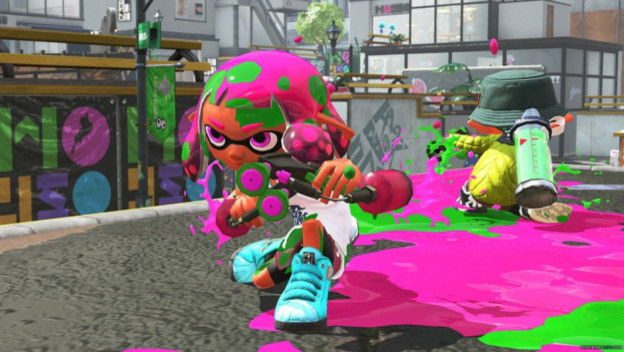 Amidst the chaotic surge of excitement over the reveal of Super Smash Bros. on Nintendo Switch, it's possible that some other great news got lost along the way. Some amazing things are happening in Splatoon 2. First off, there's a massive, free update heading to Nintendo Switch systems everywhere in April 2018. Then, later in the summer, Splatoon 2's first paid DLC is splattering on the scene!

First off, let's talk about the so-called Update 3.0. This is going to bring back two familiar maps, as well as a brand new one! Fans will recognize Camp Triggerfish and Piranha Pit, but Wahoo World is all new, baby. If that's not awesome enough, Splatoon 2 is also adding in over 100 pieces of brand new cosmetic items. Your Inkling is gonna be decked out! Most intruiging in Splatoon 2 Update 3.0 is the inclusion of a brand new rank. Rank X is even higher than S+, if you can believe it, and should give players all new goals to strive for.
Next up is the Splatoon 2's Octo Expansion. This will cost $19.99, but functions as an entirely new single-player experience. The Octo Expansion drops players into a subway system with no recollection of how they got there, and their memories are lost. Agent 8, an Octoling, is the player character in the Octo Expansion and she goes on adventures with Capt'n Cuttlefish. Those adventures take her and her companion to 80 different stages. These are different test facilities that will include all kinds of new bosses. The familiar Pearl and Marina will be there as well, through a radio.

Anyone who pre-orders Splatoon 2's Octo Expansion will be given a set of octo headgear and clothes you can suit up your Inkling immediately. You'll also get an octoling avatar to use in multiplayer when you finish the Octo Expansion.

Are you going to be picking up the expansion this summer? Or are you just psyched about Splatoon 2's Update 3.0?



Source: YouTube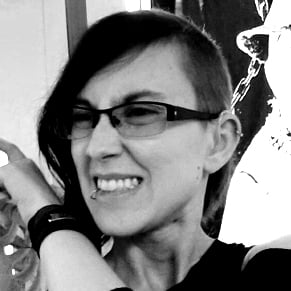 03/09/2018 07:05PM