Days Gone Delayed to 2019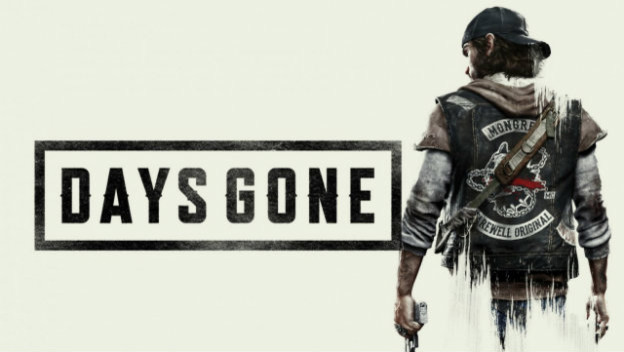 It looks like we're going to be waiting yet longer for Sony and Bend Studio's zombie-slash-motorcycle gang (or something) drama Days Gone. The PS4 exclusive was vaguely approaching a planned 2018 release, but as officially confirmed by Sony, Days Gone is now on the list for 2019.
Sony did not say why the game was delayed, nor was a proper release date announced. Sony simply has stated that Days Gone is now aiming for 2019 and that further updates will come when they're ready. It's important to remember that Days Gone was never really marketed as a 2018 game, although Shuei Yoshida did suggest during an interview that it was coming in 2018.
Days Gone was announced in 2016 and presumably has been in development for much longer than that. Bend's last game was Uncharted: Golden Abyss, which was a launch title for the PlayStation Vita. Bend is also known for the Syphon Filter series.
Source: Gamespot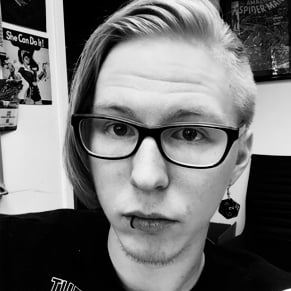 03/12/2018 01:30PM