Final Fantasy VII Remake Progress Shared in Job Listing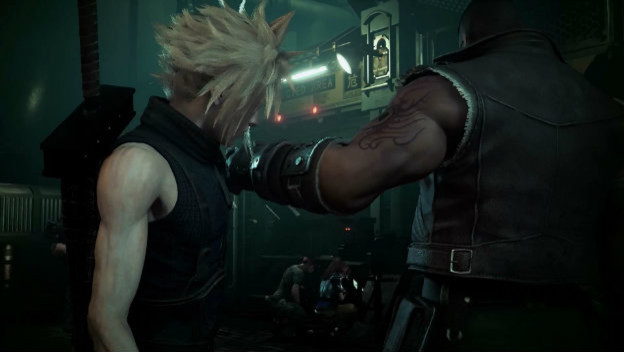 Square Enix is once again hiring people to help with the Final Fantasy VII Remake. While the first time news like this broke it almost seemed like bad news, this time it seems to be presented in a way that makes the project look a lot better. In the job listing, we actually get a rare look at how the game is coming along. The general sense is that this wave of hires is intended to help take the game to a higher level than initially intended.
The listing starts with the usual stuff, explaining what the job entails and why a prospective applicant would want to toss their name in the hat. Square Enix boasts flexibility and benefits, and leans on the famous Final Fantasy IP as a drawing point for applicants to use to gain experience and boost their careers. It's also notable that these listings are for "core members" for the project.
Here's the juicy part: the listing says that things are going pretty well for the project and things appear to be proceeded as currently planned. The listing says that the "general functions and content" are being tested, and that "reproducing" the original game in "high-quality graphics" is "reaching a satisfactory standard." Following that is a line suggesting Square Enix thinks that more can be done to meet fan expectations, so the hiring is to take what's already proceeding according to plan and take it to a higher level.
The listing also shows that while a variety of positions are open, the big want is level designers who are familiar with Unreal Engine 4. Square Enix also states that it welcomes people who are not already familiar with Final Fantasy VII (for fresh eyes and takes on the themes), and that these hires aren't to replace people, but add to existing work.
Source: Siliconera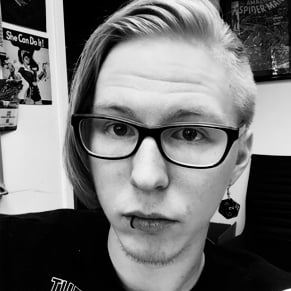 03/12/2018 01:45PM