Tekken 7 Gets Final Fantasy XV DLC on March 20, 2018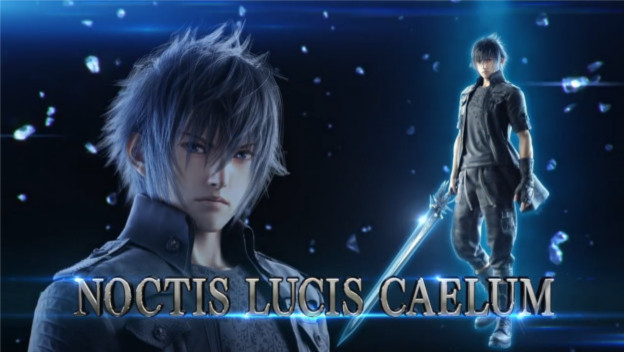 If you've been enjoying Tekken 7 for PlayStation 4, Xbox One, or PC, you'll be glad to know that a new downloadable character is heading your way. The king-to-be from Final Fantasy XV, Noctis, was announced back in November. But now we know exactly when he will appear: March 20, 2018. On that day, you'll be able to take control of Noctis, his magical attacks, and a bevy of different weapons.

When you purchase Noctis for Tekken 7, you'll also get a new stage: The Hammerhead. This is the auto shop from Final Fantasy XV that's owned by Cid and Cindy and the spot where Noctis and his gang get all their work done on their car, the Regalia. In the reveal trailer for Noctis you get a brief look at the Hammerhead stage, which looks like it'll be a fun new addition to Tekken 7.
Noctis will also come with at least five costumes that range from "kingly" to just plain silly. The costume titles are: Casual Outfit, Royal Raiment, Choco-Mog Style, Fighting King's Rainment, and Kingly Rainment. We don't know for certain how much Noctis' Tekken 7 DLC will cost, but we image it will be somewhere around $7.99 to match previous character DLC.

Will you be taking to the stage with Noctis?

Source: Polygon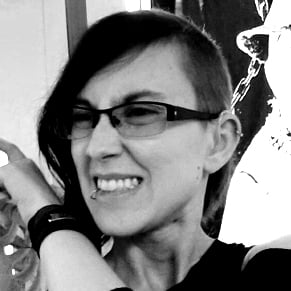 03/14/2018 01:20PM