For Honor Starter Edition Available Now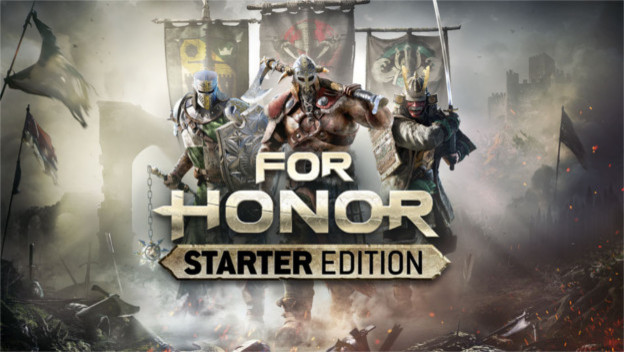 For Honor is still kicking and has a brand new edition of the game. Now new players can choose between the standard edition of the gamer or a cheaper starter edition. The latter is available for $14.99. This includes the story campaign, multiplayer game modes, progression, and customization options from the regular For Honor. There are just a few differences in regards to which heroes are available.

The three Vanguard heroes are available right away to play as and customize in the starter edition. This includes Warden, Raider, and Kensei. Once the starter edition player has chosen a faction, they'll then be able to use any of the three heroes associated with it. This is where the similarities between the two editions ends. For those starter edition players who wish to customize their faction hero, they'll have to pay 8,000 Steel each to fully unlock them.
Past that, starter edition players will have to pay 8,000 Steel each for the remaining six For Honor heroes. These are the only heroes not playable until the price is paid. Any heroes that come out after purchasing the For Honor starter edition will cost 15,000 Steel each. So to re-cap, For Honor starter edition owners will be able to do everything the standard edition players can, but they'll have to pay more for the six additional heroes (and any more that release). They'll also have to pay more to fully customize their faction heroes.

As a reminder, Steel can be earned through gameplay in For Honor. Ubisoft reminds that 8,000 Steel can be earned in around 8-15 hours of playtime depending on how you play. If you'd rather just buy Steel outright, 8,000 is equal to $8.

What do you think of this For Honor starter edition? Does it make you want to pick up the game or suggest it to a friend?

Source: Ubisoft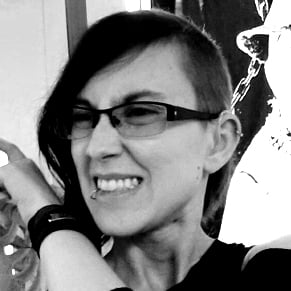 03/15/2018 01:25PM