Funimation Wants Goku in Super Smash Bros.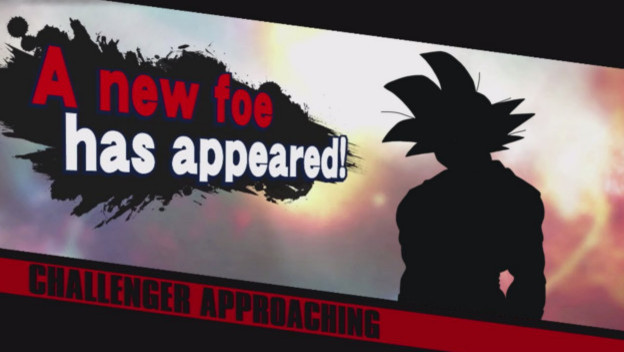 The announcement of the new Super Smash Bros. on Nintendo Switch obviously had the entire world in uproar. Not surprisingly then, some other companies have latched onto the popularity. Funimation joined the conversation by suggested a rather unique entry into the Super Smash Bros. franchise.

A tweet that went live on Twitter March 12 says, "Hey Nintendo, When's our boy Goku going to join the fight?" The attached photo shows a silhouette of Dragon Ball Z's well-known character Goku, and reads, "A new foe has appeared! Challenger Approaching." Ensuing replies to the tweet indicate that a community manager over at Funimation (Jay Hairston) supposedly just wanted to take the chance and hope that Nintendo might listen.
It's still possible that this is merely a marketing tactic on Funimation's part to get more viewers. It could also be that Goku is could be included in the Nintendo Switch Super Smash Bros., and this is just a way for Nintendo and Funimation to have fun with it ahead of time. Or it just be what Hairston explains it as, simply a community manager hoping to have his dreams realized.

Only time will tell, but either way, it sparks an interesting conversation. Would you like to see Goku join the Super Smash Bros. series? Think the license holders could make it happen?

Source: Funimation via My Nintendo News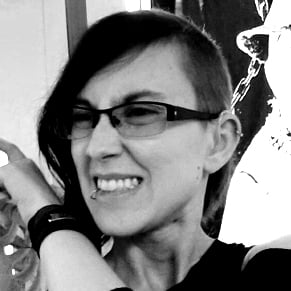 03/19/2018 05:40PM