GTA Online Gets Southern San Andreas Super Sport Series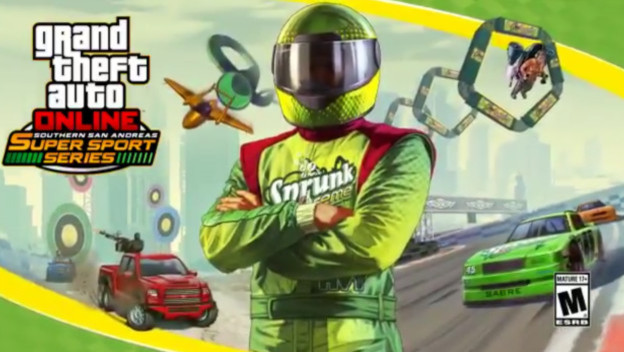 Those who have loyally continued playing Grand Theft Auto Online have even more to enjoy, starting today. The GTA Online: Southern San Andreas Super Sport Series has launched. This includes two new racing modes, with one coming April 3, 2018, as well as five new vehicles and plenty of discounts. Further down the line, 10 new Special Vehicle Races will be hitting the game on May 1, 2018, and seven Transform Races will come on May 29, 2018. Southern San Andreas Super Sport Series also marks the beginning of a new Premium Race, and Time Trial.

Let's get started with the new vehicles coming to Grand Theft Auto Online immediately. First, we've got the Vapid GB200, a rally-inspired sports car. Next is the Entity XXR, exclusive to Legendary Motorsport. Third is the Declasse Hotring Sabre, dubbed the star of the new Hotring Circuit mode. The Cheval Taipan rounds out the newest GTA Online Super cars. But the last vehicle being added this time around is the Vulcar Fagaloa, a station wagon with all kinds of customization options.

Moving on, we've got the brand new racing mode: Hotring Circuit. This is meant to emulate the American tradition, and popularity, of stock car racing. The Hotring Sabre will blast around the track in 10 different races. Anyone who participates in this mode between now and March 26, 2018 will get double RP and GTA$.
That's it for the new stuff arriving to GTA Online today, but patient players will be happy to hear about an additional mode coming April 3. This one's called Target Assault and pits eight teams of two players against each other. There's a gunner who stands in the bed of the truck and mans a mounted gun in order to hit targets to score points. The driver has to stay ahead of the pack and help their gunner get as many points as possible.
The Premium Race this time around is called "Threading the Needle" and can be activated via your in-game phone in the Quick Job App or through the yellow corona in Legion Square. The newest GTA Online Time Trial is "Down Chiliad" and is activated via the purple corona, which you can set a waypoint to through your in-game map.

Discounts available starting to day thanks to GTA Online: Southern San Andreas Super Sport Series are as follows:
Engines: 25% off
Turbo: 25% off
Brakes: 25% off
Transmission: 25% off
Suspension: 25% off
Spoilers: 25% off
Bullet Proof Tires: 25% off
10 Car Garages: 30% off
Penthouse Suites: 30% off
Custom Auto Shops: 30% off
Executive Office Garages: 30% off
Keep your eyes peeled cin May to see more about the new Special Vehicle and Transform Races!

What are you most excited about from this release?

Source: Rockstar Games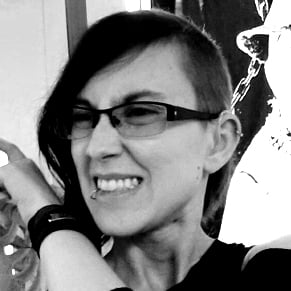 03/20/2018 02:10PM