Gran Turismo Sport Ad Ruled False Advertising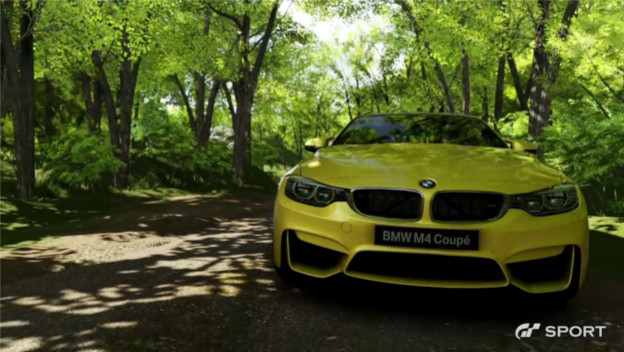 Anyone who has worked retail in their life has almost certainly had the term, "false advertising" shouted at them on occasion. As it turns out, Sony has come out on the failing end of that argument recently thanks to Gran Turismo Sport.

As you'll probably recall, Gran Turismo Sport's biggest launch hiccup was the revelation that an Internet connection was necessary for many features. Least of which is the ability to save your game in single-player mode. This is the reason why Sony has been found guilty of false advertising via the Advertising Standards Authority in the United Kingdom. Their Gran Turismo Sport advertisement, which made no mention of the online requirement, went live in the UK on October 23, 2017. It has since been seen the world over.
Thanks to the ASA's false advertisement win, that advertisement can no longer be aired unless some changes are made. If Sony creates a replacement Gran Turismo Sport ad that clearly states an online connection is required, they'll be in the clear. This ASA ruling also requires Sony to be more clear about always online games and features in the future. Hopefully this will prevent another Gran Turismo Sport fiasco.

Source: Eurogamer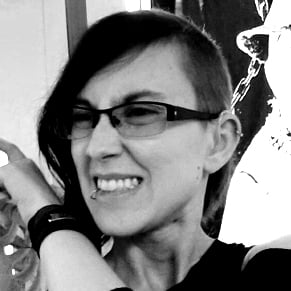 03/21/2018 07:35PM