THQ Nordic Re-publish Several Nickelodeon Video Games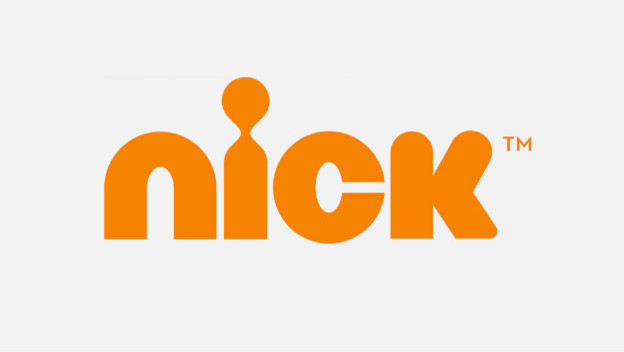 THQ Nordic and Nickelodeon have announced that the two are reviving an old deal that was in place during the days of the original THQ, which saw the publisher releasing several titles based on Nickelodeon IP over the years. But not only is the deal reviving the partnership between the two companies, it also seems to be suggesting that many of these games will be reappearing on store shelves.
The announcement does not specify what games are coming back, but does say, "On-shelf availability will be announced in the coming months." A list of IP is also given, which contains the likes of Spongebob Squarepants, Rocko's Modern Life, Rugrats, Invader Zim, and Avatar: The Last Airbender.
Statements follow the list saying that these titles were generally successful, and bringing them back is part of a "asset care strategy." The statement suggests that these games are coming back on current-gen platforms, and potentially "next-gen" as well.
Source: THQ Nordic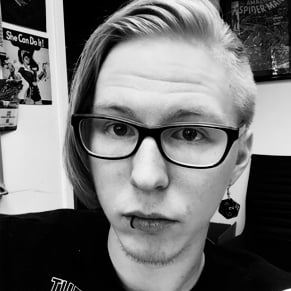 03/22/2018 05:10PM