Vermintide 2 Crushes Revenue of Original in Two Weeks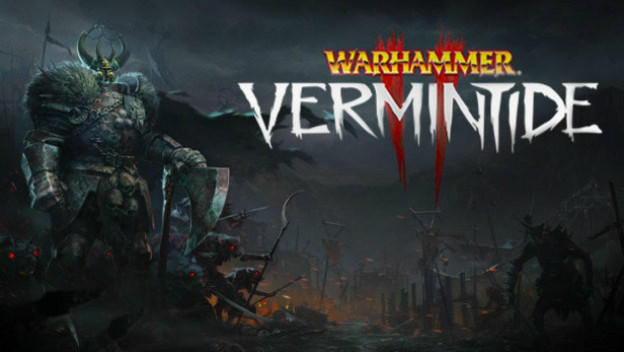 It can be tough to make waves on Steam these days, but the creators of the Vermintide series appear to have cracked the code. While the first game did pretty well across multiple platforms, including consoles, the recently-released Warhammer:Vermintide 2 has completely blown it out of the water, and it's still only on PC.
Martin Mahlund, CEO of Fatshark, publisher and developer for Warhammer: Vermintide 2, has stated that not only is the game a success, but it has exceeded the revenue of the first game, across all platforms, in less than two weeks. When asked how that happened, Mahlund attributes the success to word of mouth through streamers and the like enjoying the first game, along with the sequel being overall a higher quality game.
The first Warhammer: Vermintide came out in 2015, and is currently sitting at 79 on Metacritic. The sequel, which released on March 8, is at 81 so far, and sold over 500,000 copies in just its first few days on the "shelf."
Source: PC Games Insider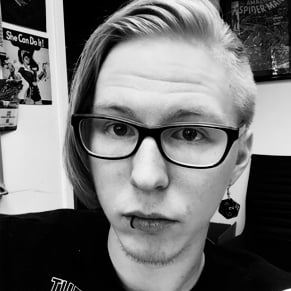 03/23/2018 04:50PM