Detective Pikachu and Free Prequel Comic Available Today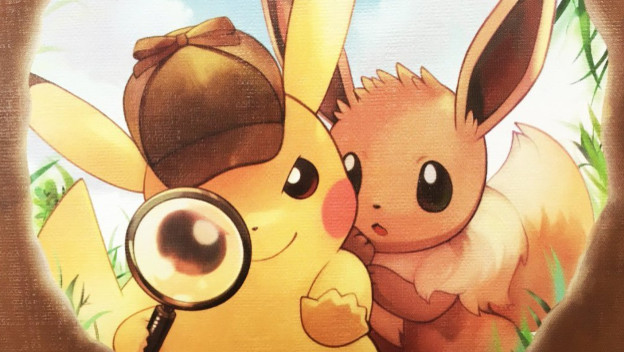 Those who have been waiting to venture through Ryme City with a Pikachu detective at their sides no longer have to wait. Detective Pikachu has been released on 3DS systems everywhere! To celebrate, the Pokemon Company has released a short prequel comic for would-be fans to enjoy. It's free for anyone to download between now and May 15, 2018.

Detective Pikachu: Episode 0 — Eevee's Case is available on the iBooks Store, Amazon Kindle Store, or Rakuten Kobo eBook store. It's only 25 pages long, but is full color. It's written from the perspective of Detective Pikachu as he helps a local friend, Eevee, discover who has been tearing up their yard. You don't have to read Detective Pikachu: Episode 0—Eevee's Case to understand what's going on in the Detective Pikachu game. It's just a nice added little layer to those who want to enjoy the game to its fullest. Or even those who just want to enjoy tales of Detective Pikachu without buying the game!
Detective Pikachu for 3DS systems released today and is available for $39.99. Those who pre-ordered the game, and anyone who picks it up before April 22, 2018 will be able to get a special 3DS theme. You have to buy it in person at GameStop or Best Buy, online through Amazon, or the Nintendo eShop. Once you do that, you'll get a code on your receipt that will allow you to download a special Detective Pikachu theme. It must be redeemed by December 31, 2018.

Are you already playing Detective Pikachu? Have plans to pick it up? Or are you just going to read the Eevee's Case comic?

Sources: Detective Pikachu & Nintendo Soup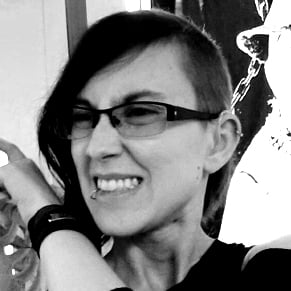 03/23/2018 05:30PM