PUBG and KFC Handing Out Real Chicken Dinners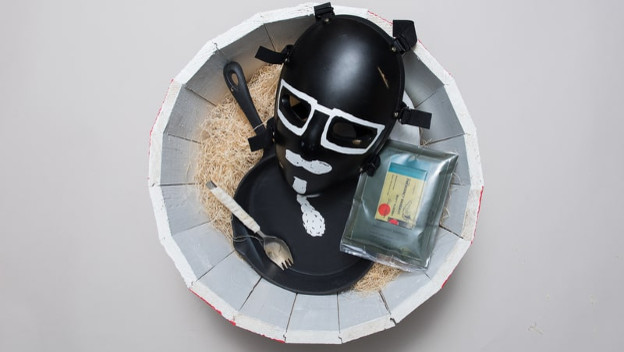 PlayerUnknown's Battlegrounds fans might be eating for free soon if they check out some livestreams this weekend. Kentucky Fried Chicken has partnered up with PlayerUnknown's Battlegrounds and Twitch to bring some real chicken dinners to fans. As of March 24 and 25, 2018, livestreams with Sacriel, Sequisha, Anthony Kongphan, and Dr. Lupo will be home to KFC.

During livestreams with the above PlayerUnknown's Battlegrounds players, fans simply have to watch for that glorious chicken dinner win. When one of the streamers wins one, viewers will have to spam a special KFC chicken bucket emote in the chat window. Doing so will get you entered into the running for a $5 KFC gift card. That will give winners a handful of chicken choices at their local joint.
This might seem like a consolation prize when you hear what else KFC, PlayerUnknown's Battlegrounds, and Twitch have cooked up. Each streamer will also be able to award special KFC-themed loot crates. From the press release it would appear that this includes a Colonel Sanders designed mask, a skillet, a "survival spork," a white ghillie suit with the Colonel's trademark bow tie, and a $50 KFC gift card/med kit. We don't know exactly what's in the med kit, but $50 will buy a lot of chicken dinners.

Will you be watching Sacriel, Sequisha, Anthony Kongphan, or Dr. Lupo on Twitch this weekend?

Source: PC Gamer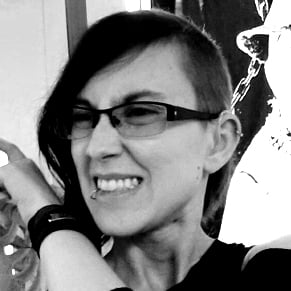 03/23/2018 01:40PM