GTA Online Players Reporting Strange Bans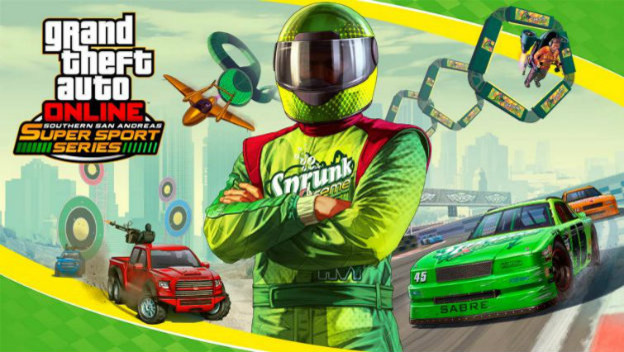 After a recent update, the Grand Theft Auto Online community is in a tizzy. Players are claiming that a wave of nonsense bans has been hitting players of the PC version for, ostensibly, no reason.
These bans are all temporary, lasting 30 days to be exact. All of them seem to line up with the latest GTA Online update, the Southern San Andreas Super Sport Series. This update landed on March 23, 2018, adding a new vehicle and stock-car race events. The bans seem to be related to Rockstar fixing a car-selling exploit, with players being banned for disallowed modding despite not having done that.
While it's easy for "bad actors" to say they didn't do anything wrong, some of these bans have even hit players with low playtime hours, and many users are suggesting an issue with Rockstar's anti-cheat tech. Rockstar hasn't responded yet, but the game did see another update on the following Sunday, so the matter could very well be a work in progress.
Source: Polygon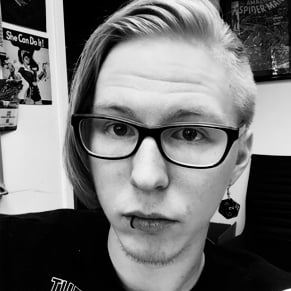 03/26/2018 12:45PM